As you know, Capitol Chrysler Dodge Jeep is a premier automobile company in Connecticut. Capitol Collision has announced that it is a certified collision service. It takes pride in its high quality and efficient services offered to its customers.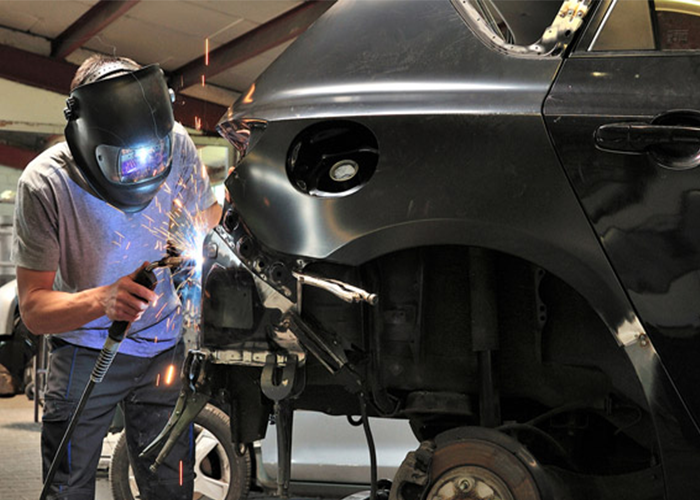 Capitol Collision is located behind Capitol Chrysler Dodge Jeep and offers its certified auto body repair and certified collision services Connecticut. The quality and craftsmanship of the auto body repair and collision service of the company is now certified by several manufacturers. Capitol Collision has proven itself as a high quality and totally reliable auto repair service in Connecticut over several decades.
Certified companies are required to maintain high standards of customer service. By choosing a certified company to carry out the body repair of your vehicle, you can be rest assured that the repair company adheres to strict high standards of quality control set by various manufacturers. No matter what the make and model of your car, you can bring it to Capitol Collision for quality auto body repair.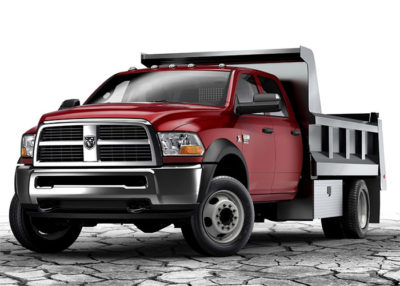 Capitol Collision has full service auto repair facility on its premises, whether you want to repair of the frame or want to replace it. No matter where your vehicle is located after a collision, just give Capitol Collision a call and your car will be towed to collision center.  The company has the tools and the equipment required by various automobile manufacturers to carry out the repair of the frame and the rest of your car. Capitol Collision also has a well-trained and highly experienced workforce to take total care of your car.
Remember Capitol Collision the next time you need certified auto body repair and certified collision services Connecticut.