Among several US car cover companies, the Car Cover World is the best because it has other products as well, and it delivers the high-quality stuff consisting of car covers, seat covers, front end covers, cover accessories, interior covers, UV heat shields, and special covers for motorbikes, etc. Truck covers are also easily available as general or custom-made outdoor car covers. Each product is made of excellent fabric that's washable and long-lasting. All covers are affordable and the company also offers discounts at different intervals. It's really easy to install all types of covers. You can just place an order, get the same day delivery in the US, and can install the car seat covers within minutes. Simple cleaning methods further keep the covers in a perfect shape. The customers also love the swatches because they get an idea of the product before buying.
Installation of Car Seat Covers
Just like it's easy to cover the car with car cover, the seat covers also have a simple installation process so it's not a rocket science. You will also get the instructions along with the seat covers depending on the nature of the seats. There is a slight difference in the installation of car seat covers for bucket seats and bench seats. You will need separate covers for the headrest. Some covers come up with the tie down straps whereas some others have zips or snap buttons. You can cover the seats and then the headrest separately depending on the car model. The custom car seat covers are suitable for various parts so they are perfect. If you don't understand the instructions, you can also get guidance from the video available on YouTube. The installation of some seat covers becomes much easier if installed in warm weather, like the leather or neoprene seat covers, because they become pliable.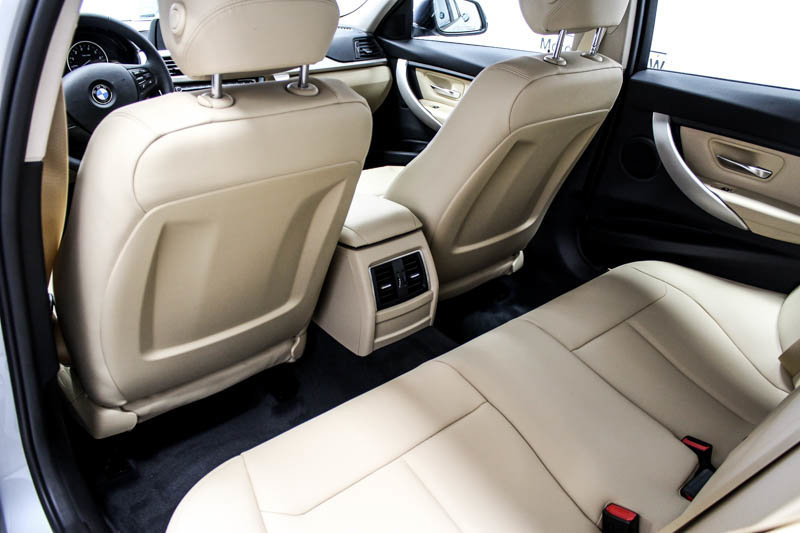 Best Car Seat Covers For Heavy Vehicles
Car seat covers for trucks and buses are also available but they are customized. You must choose a company that is expert in making the heavy-duty covers for seats, and the outdoor covers. The durable material makes the heavy vehicles safe from different weathers and the seats also remain clean. No matter how heavy luggage you put on the seats, it will not tear off the Carhartt seat covers because they are durable. See a huge range of covers for the vehicles you own, because the Car Cover World has a variety.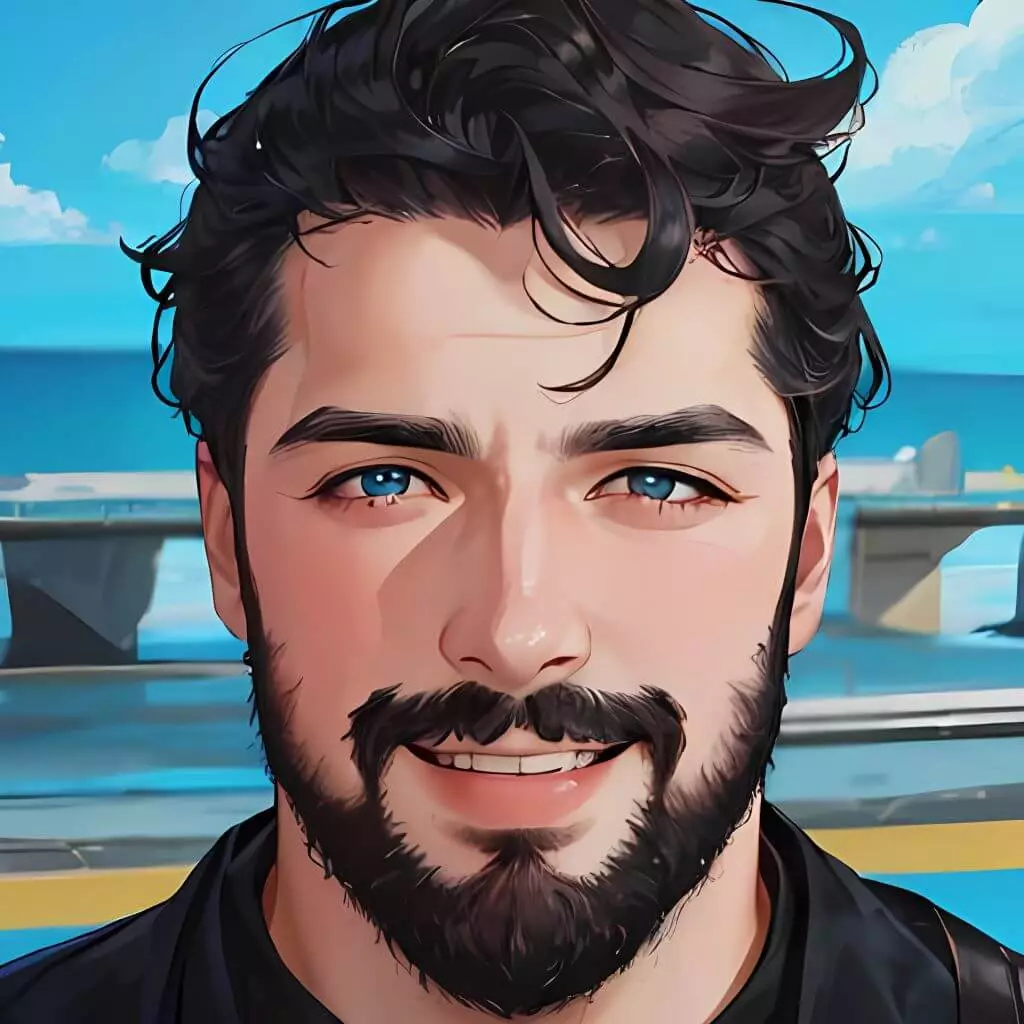 Daniel is the eco-conscious auto whisperer. His blog doesn't preach; it educates on the world of green transportation. It's your guide to reducing your carbon footprint without sacrificing style or speed.