When dealing with a vehicle damage appraisal, it's important to ensure that the appraiser you choose is experienced and reliable. Before hiring an appraiser or Gutachter for your car or truck, it's essential to ask them some key questions to ensure they are the right fit for the job. Here are some important questions to ask your vehicle damage appraiser before hiring them.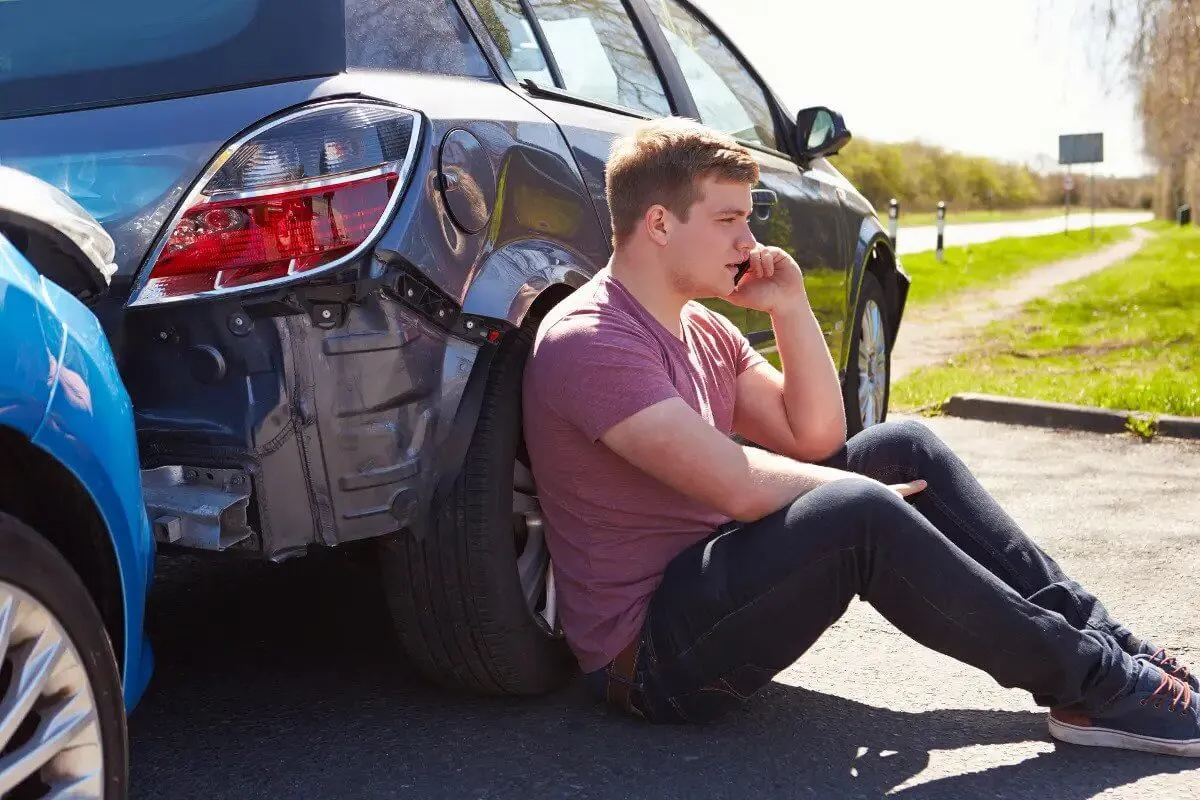 How long have you been in business?
This is an important question, as it will give you a good indication of the appraiser's experience and qualifications. It's also a good idea to ask for references to see what other vehicle owners have said about their work.
What type of appraisals do you specialize in?
Different appraisers specialize in different types of appraisals, and it's important to know what kind of experience your appraiser has before hiring them. Ask about the types of vehicle damage they typically appraise and any specialty areas they may have.
What are your rates and fees? 
When appraising a vehicle, the cost is an important factor. Ask the appraiser how much they charge for their services and any additional fees that may be included in their final bill.
What kind of paperwork will I need to provide?
Before an appraiser can begin their work, they will need to review certain documents related to the vehicle. Ask your appraiser what paperwork you'll need to provide for them to conduct a thorough appraisal.
How long does it typically take for an appraisal?
Time is important when it comes to appraising a vehicle. Ask your appraiser how long they expect the process to take and whether they can provide you with an estimated timeline for the completion of their work.
These are just a few important questions to ask your vehicle damage appraiser before hiring them. By asking these questions and researching your options, you can make sure that you find the right appraiser for the job.