It's in our nature that we soon get bored of seeing the same things again and again, be it our smartphone, furniture or even bike. Therefore, we look for more new ways to bring a change in our life. That's exactly what bike manufactures are doing to meet the growing needs of bike enthusiasts. With this in mind, we are up with a list featuring some upcoming Bajaj bikes that will be released over the period of next two years.  Let's check them out and see what grabs your attention the most;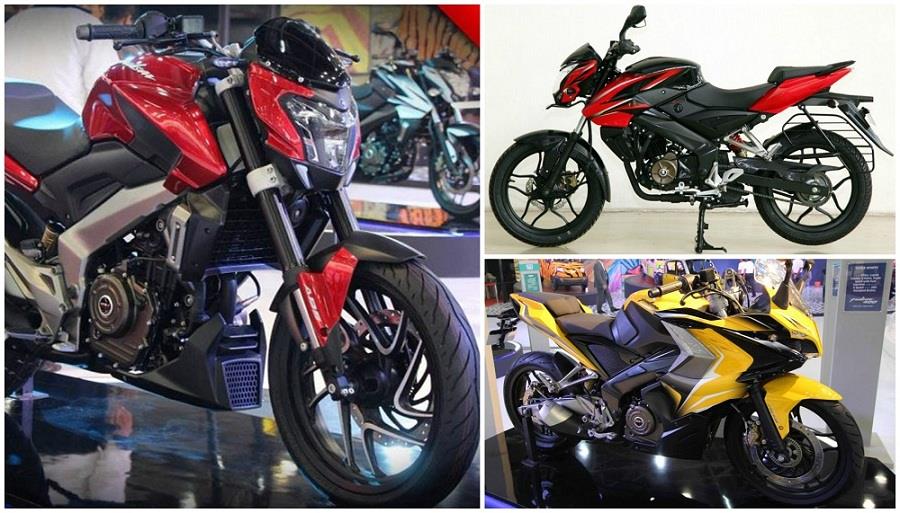 Bajaj Kratos 400
Expected to be released in 2016, the upcoming Kratos 400 will be a great addition to Bajaj's premium bike range. It's a rebranded version of Pulsar CS400 that was first unveiled at Delhi Auto Expo together with RS400 in 2014. With elegant design, aggressive pricing and powerful engine, the new upcoming bike will be a dream bike for bike enthusiasts.
Want to know more about Bajaj V15 Specification and Bajaj V15 price in India? Check out a complete review of Bajaj V15 here.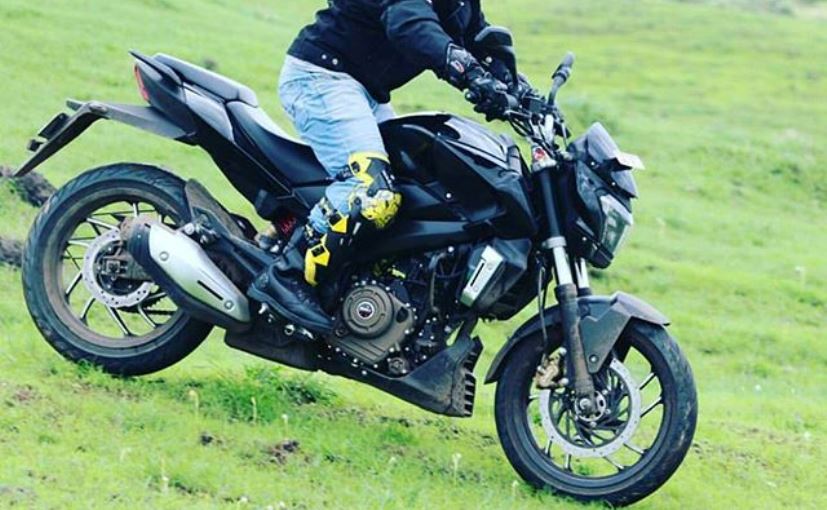 Bajaj Pulsar CS200
Bajaj upcoming cruiser sport, the Pulsar CS200 is an affordable addition to Bajaj's mid-range bikes. In terms of design, it takes a lot from CS400 concept and will be backed by the same 4-valve triple spark 199.5cc engine that has the ability to produce an extreme power of 24.3bhp @9,500rpm together with a peak torque of 18.6Nm @8000rpm. According to the authentic sources, it'll launch in mid-2017.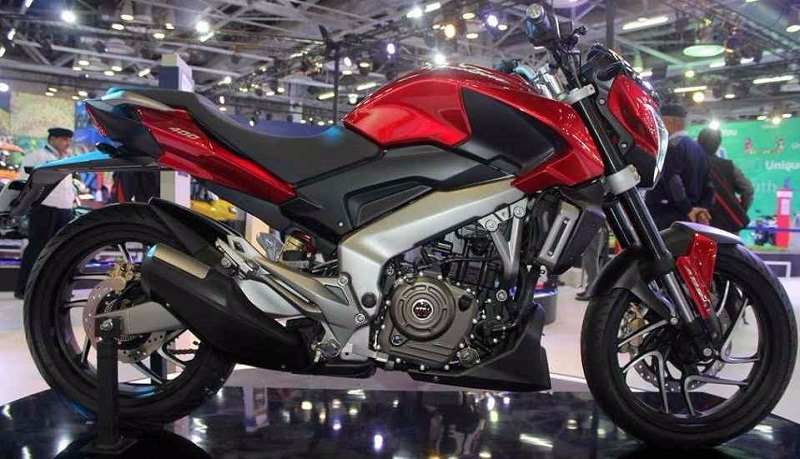 Bajaj Pulsar 220 (2017)
in order to give a real tough time to its competitors, Bajaj will introduce its improved Pulsar 220 in 2017. The newbie will get both mechanical and cosmetic upgrades. You'll see more contemporary design together with a number of new features.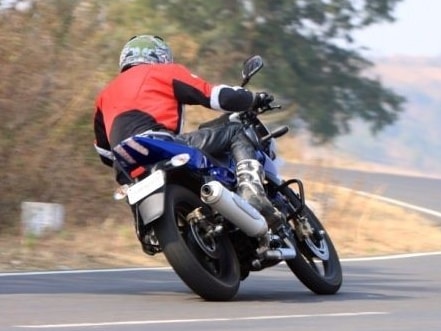 Please feel free to let us know your valuable thoughts using the comment section below.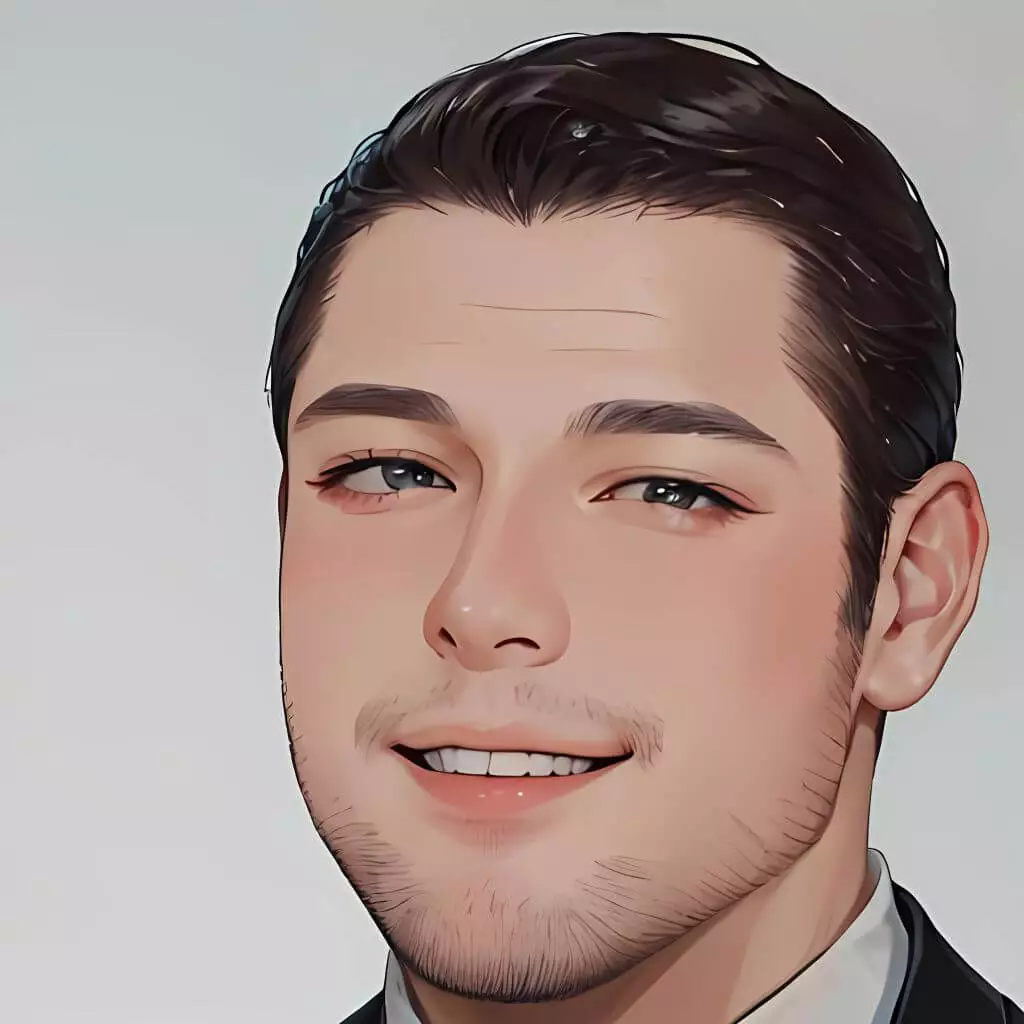 Safety is Mark's top priority. His blog isn't just advice; it's a guardian angel for drivers. Stay informed about the latest safety features, and drive with confidence, knowing Mark has your back.