Car-shopping made easy!
Shopping for a car can seem exhausting and frustrating. Royal Automotive is here to make things easier. Royal knows that it is almost impossible to have everything done from the comfort of your home -whether it's grocery shopping, driving kids to school, or even meeting up with friends.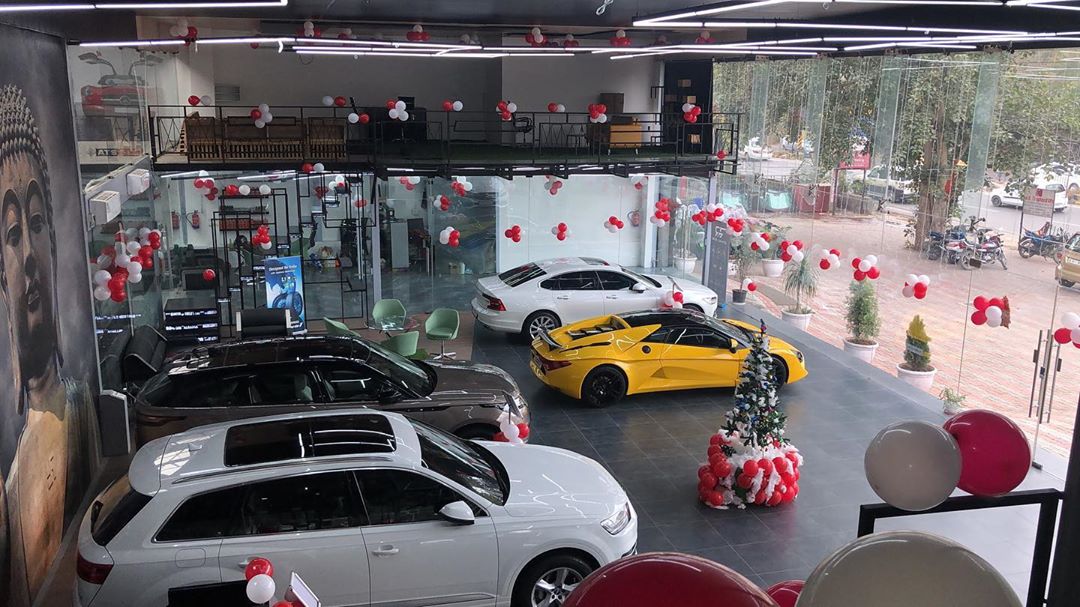 If you're looking to buy the perfect vehicle for yourself, you've come to the right place. Not only will we do all the work for you, but we will also provide you with best-in-class service and selection. Let's begin!
When buying a car, the most common question that arises is "Should I buy a new or used car?". Both choices have their pros and cons. Everybody loves the idea of that "new car smell" and driving a car that comes equipped with the latest technology and functions. You should also be considering the reliability of a car too! However, buying a shiny new car isn't always the smartest decision for you and your family. If you're looking for a great deal with a lower budget, buying a used car may be a great option for you. With a lower price tag and less depreciation, millions of car-shoppers buy used vehicles every year. Most used cars that Royal caries are in excellent shape and condition, can be scratch-free and can feel as good as new. For a used car, your insurance rates might also be lower as compared to a new one. To make the right decision, keep the above factors in mind and do your research on which option works best for you.
Once you've decided on a new or used vehicle, it is time to think of what model works for you, what budget you need to work under, what are your requirements and what appeals to your style. You should always do your research before you visit a dealership so that you're well informed about what you need and what the market has to offer. After all, this is not a financially easy decision to make.
If you're looking for a car to buy and have made a decision for yourself, or you need to be pointed in the right direction, Royal Automotive is the place to visit. As one of the largest auto groups in Baton Rouge, Royal is guaranteed to provide you with excellent service and support. Royal has over 1,000 vehicles in stock and a great selection including Mitsubishi, Nissan, and Buick GMC. With several locations, this is your go-to place if you're looking for a car dealership you can trust.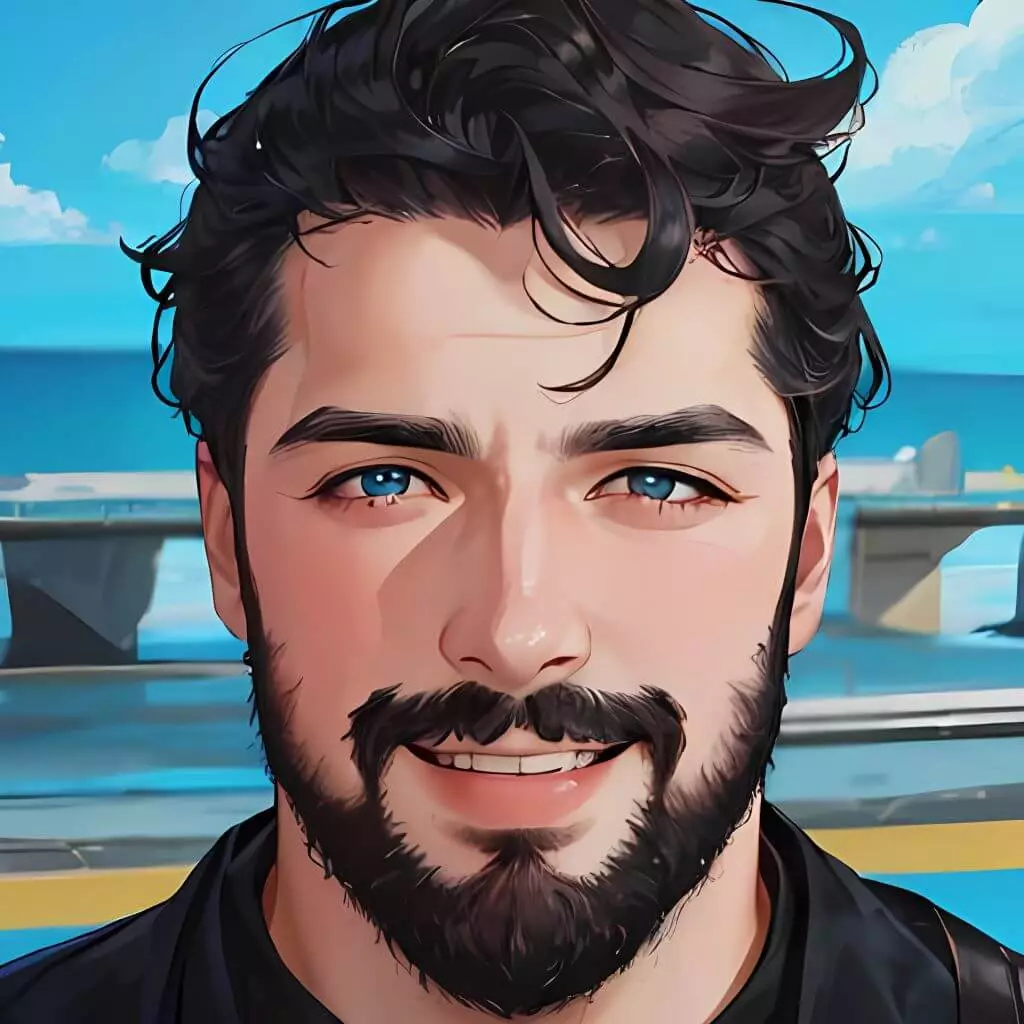 Daniel is the eco-conscious auto whisperer. His blog doesn't preach; it educates on the world of green transportation. It's your guide to reducing your carbon footprint without sacrificing style or speed.