When it comes to buying the right car for your daily commute, many of us consider both private sellers and dealerships. Buying a car for sale from a private seller can be a great option if you're looking to save some money. Private owners are more likely to negotiate on the price, and they may even offer extras like warranties and roadside assistance. On the other hand, when purchasing from a dealer, there is often more protection as it is governed by Consumer Protection Laws.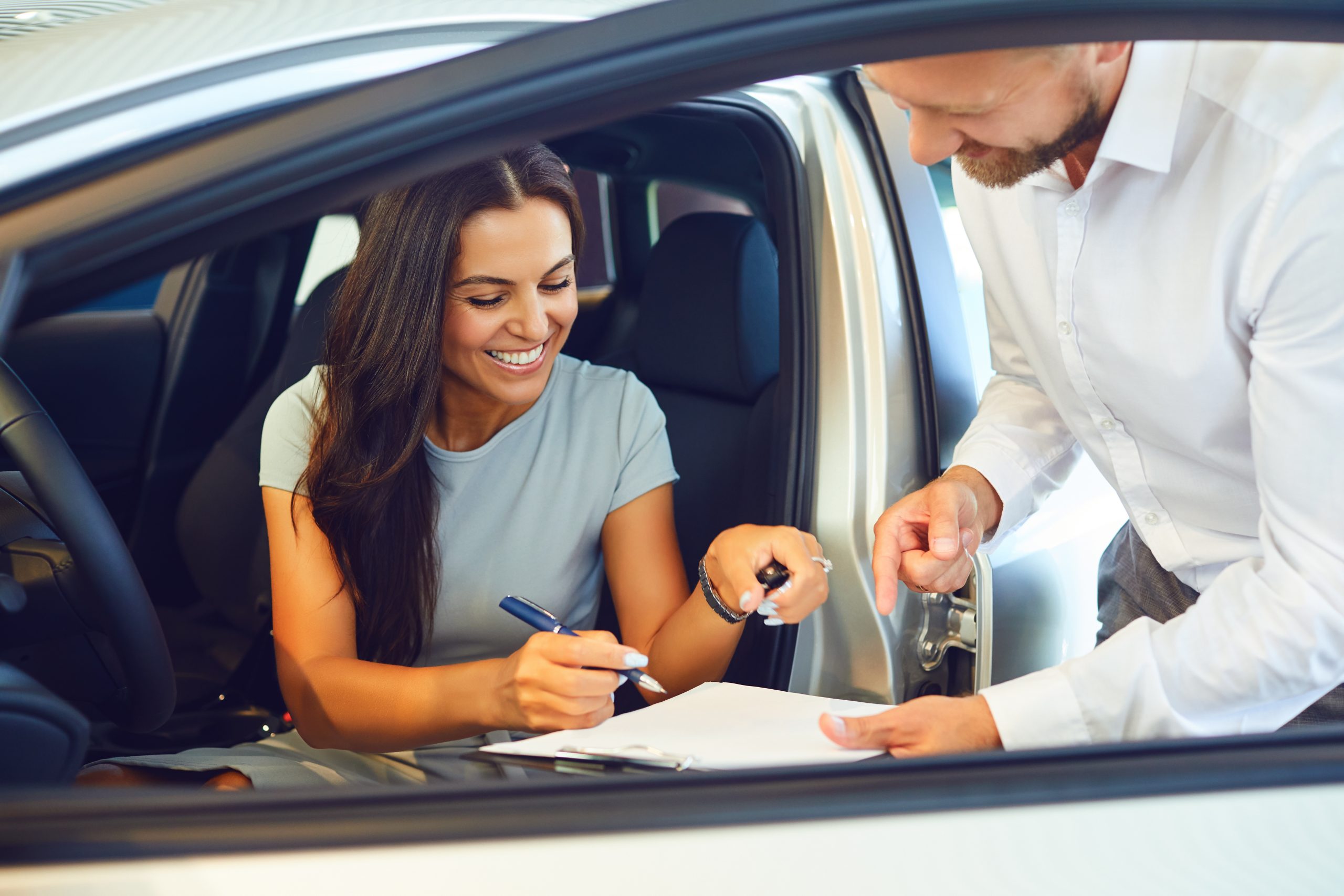 When shopping around, it's important to remember that the car will have a history, and it pays to do your research. Finding out who owned the vehicle previously and what service records they have can be invaluable. A private owner may also offer you their own inspection or allow you to take the car for a test drive before deciding whether or not to buy it.
Another factor to consider is their level of expertise. While dealerships may offer more information and resources, private sellers will often be able to provide you with a more personal touch. It pays to make sure that the seller has the necessary paperwork and documentation required for your state and local laws, as well as any warranties or protection plans.
Finally, it's worth noting that buying from a private seller can be more of a risk than buying from a dealer. Although most private owners will likely be honest about their car and the price they're asking, there is always the possibility that they may not disclose all information or have hidden issues with the vehicle. It's important to make sure you know what you're getting into before signing on the dotted line.