A 7 Week Investigation Into "Clean Title" VS "Branded Title" Reporting
By Tami Hawkins
Investigative Reporter
Carfax is the market leader in the "car history" business and since 1984 has assured potential car buyers they would reveal any "past incidents" in the history of any vehicle being considered for purchase. But as the years have passed, inconsistencies have been surfacing which some critics suggest points to a less-then-reliable track record of "full disclosure".
THE EVIDENCE WAS OVERWHELMING
A quick search of Google using the key words; Carfax, error, mistake, scam will bring up literally hundreds of very angry consumers and dozens of formal reports to Consumer protection agencies globally. It is not the intent of this article to suggest that Carfax is maliciously hiding information nor is it this article's intent to suggest the Carfax product has numerous inherent flaws in it (although this reporter did see some glaring deficiencies in the data gathering process still being used by Carfax).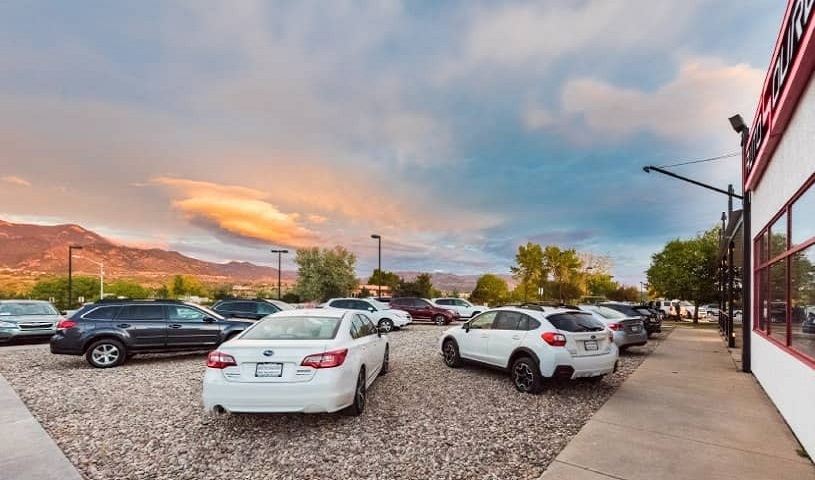 THE BIG DISCOVERY
What I discovered after several weeks of research is not that Carfax is terrible. I don't think it is. But is it flawed? Yes. Are there thousands of mis-reported vehicles showing as "clean titles" that in fact are not? Absolutely. Are there an almost unlimited number of ways car dealers and private owners can hide vehicle histories from the Carfax reports? Yes, yes, a thousand times yes. But THAT is not the "big discovery".
OK, THIS IS THE BIG DISCOVERY
I will confess that what I thought was going to be the focus of my investigation and therefore this article, has drastically changed. Its true I am disappointed to learn just how flawed and unreliable CarFax is, but I learned something much more surprising a literal "Aha moment" as Oprah would call it. Brace yourself because this truth may go against everything you were raised believing. It will also fly in the face of all of the CarFax propaganda and it will contradict the misleading story told by most car dealers.
The big discovery is that Branded Titles are more transparent than many Clean Titles! Yes, you read that correctly. A Branded Title, also known in some U.S. states as a "salvage title" will often provide a more transparent vehicle history than the tens of thousands (some say millions) of "clean title" vehicles which have been secretly damaged and repaired hastily so as to hide the truth. I found the disclosures behind branded titles to be far more transparent and certainly more accurate than clean titles.
If you are one of my weekly readers then you know I conclude each investigation with what I hope will be useful resources, not just finger-pointing and warnings. This article shall be no different.
I learned there are numerous car dealers who sell branded title vehicles or as I pointed out earlier salvaged title cars. And while they all seem to embrace the value and safety of branded title vehicles, they weren't all as transparent as I think they should be. But I did locate a national chain of dealerships that only sell branded title vehicles and the reviews on them were consistently 5 star reviews, so I am including them here as a Suggest Resource. (If you are aware of other auto dealers with strong reputations who specialize in branded titles, please DM them to me and I will review them as additional Suggested Resource.
TRUSTED RESOURCE FOR BRANDED TITLE VEHICLES
If the result of my 7 week investigation has opened your eyes and mind to the idea that a branded title vehicle is a safer purchase than a clean title vehicle, here is the resource I found to be the most consistent in selling full-disclosure branded title vehicles, while maintaining a rating of "Excellent" from thousands of previous customers: (This is not a personal endorsement simply passing along a resource for those who find my investigation findings useful)
Auto Source Motors
www.MyAutoSource.com
Main: 855.966.5822
ABOUT THE AUTHOR
Tami Hawkins has been a well-respected Investigative Reporter since 1997 and covers topics such as electronics, automotive, travel and consumer alerts. She resides with her husband and golden retriever in the pacific northwest where they enjoy walks in the rain, homemade sushi rolls and documentaries.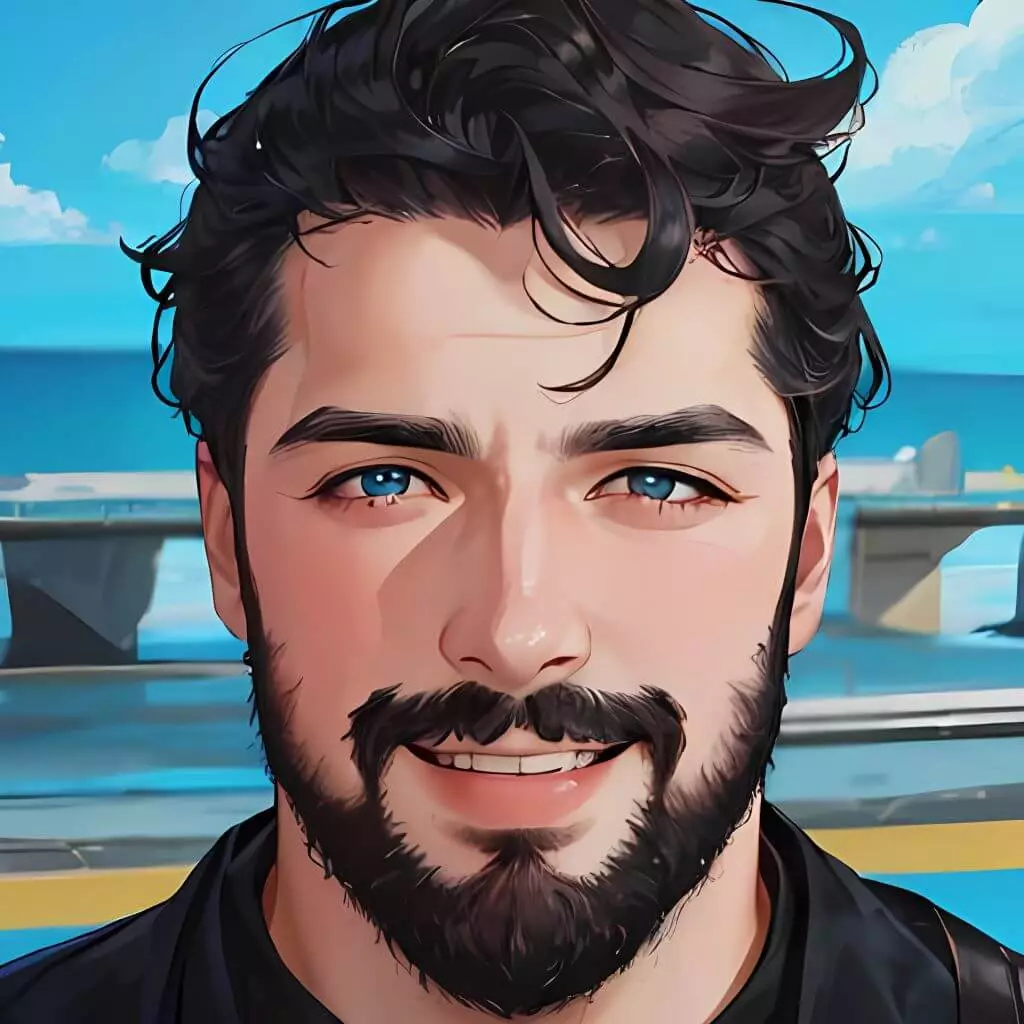 Daniel is the eco-conscious auto whisperer. His blog doesn't preach; it educates on the world of green transportation. It's your guide to reducing your carbon footprint without sacrificing style or speed.