In this high-tech, advanced world, every car company is trying to get on the top by releasing one of its high-end car models each year. It's not necessary that all of the models will be successful, and only best of them stay in the game. The factors playing a vital role making a car an ideal choice are its price, performance and design. Here, we've made a list of best selling cars that you'll surely want to look at. Let's have a peek at them.
Volkswagen Passat (15.5 Million Total Sales)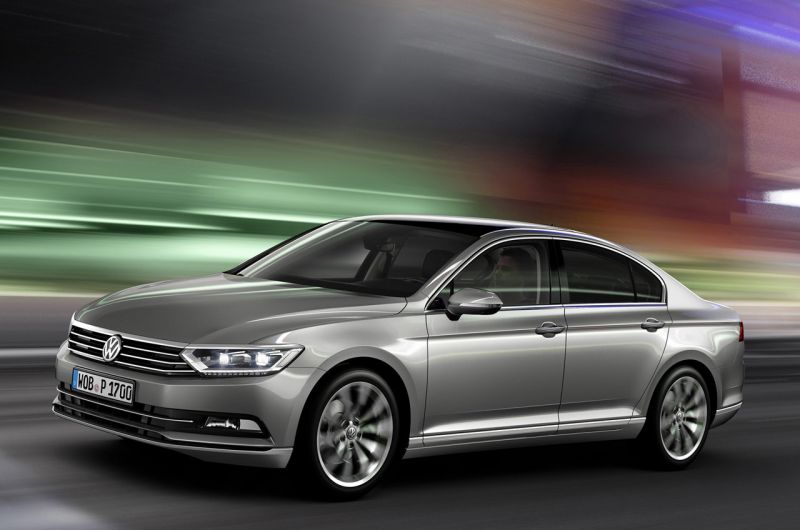 Yes, the Passat attracts the most buyers and takes the first spot in our list of top best-selling cars of all time. Its spacious, plush interior with an affordable price makes it one of the best cars customers like to invest in.  Volkswagen has always been a hot brand for car lovers where they find everything they want to have while going on the roads.
Chevrolet Impala (14 Million Total Sales)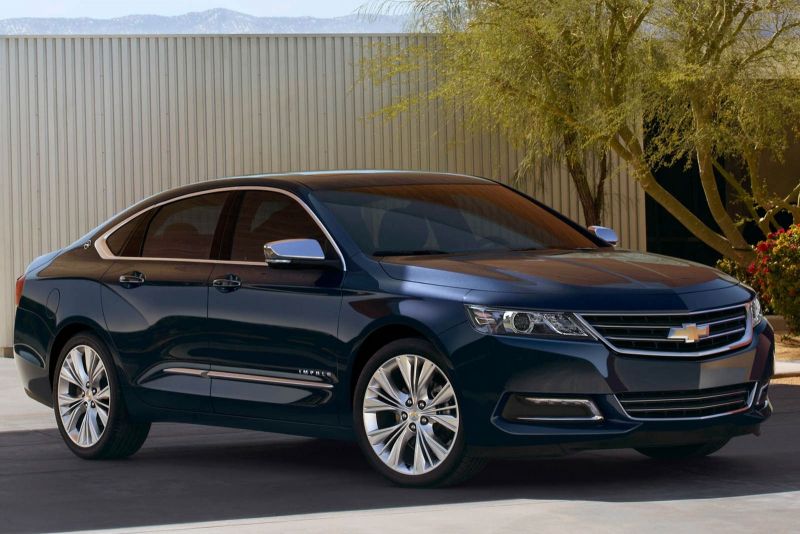 Due to its sophisticated design, the Impala has been a great choice among car lovers for years. It would be no wrong saying that this car has something like magnet that attracts people. The recent model has received so much improvements, and therefore mange to find a place in world's best-selling cars.
Honda Accord (17.5 Million total sales)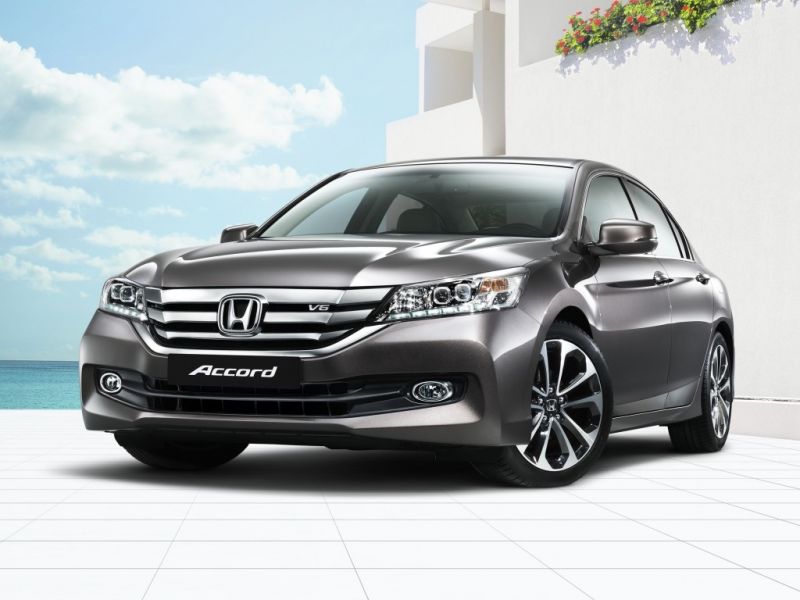 With strong sales in United States and Japan, Accord has always been a symbol of class that every car lover want to have in its life. It was the first ever car to be assembled within American Borders. It is one of those vehicles you see running on the roads. Its fans are everywhere around the globe, that's why there's a huge demand of this amazing car.
Honda Civic (18.5 Million total sales)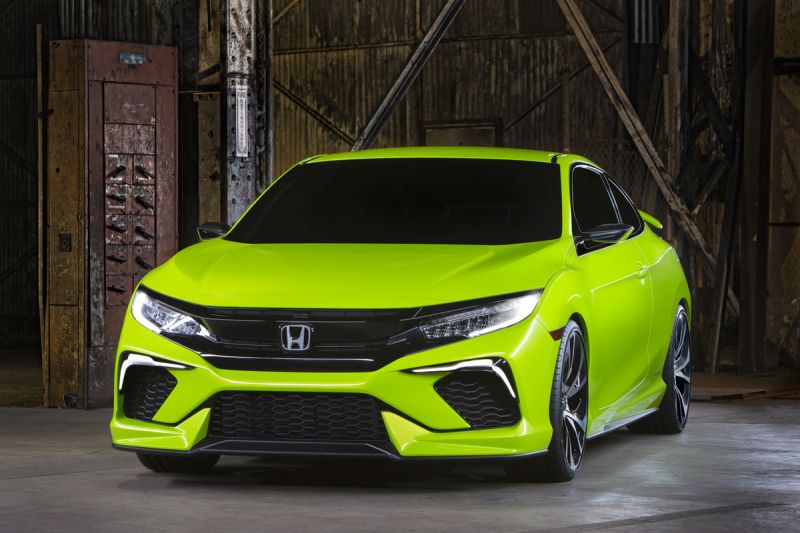 Japanese, European and American buyers have trusted on their Honda Civics for years for durable, cheap transportation with extra ordinary fuel efficiency. It has changed so much and received lots of improvements and features. People love it for its cheap, reliable and efficient performance.
Volkswagen Golf (27.5 Million Total Sales)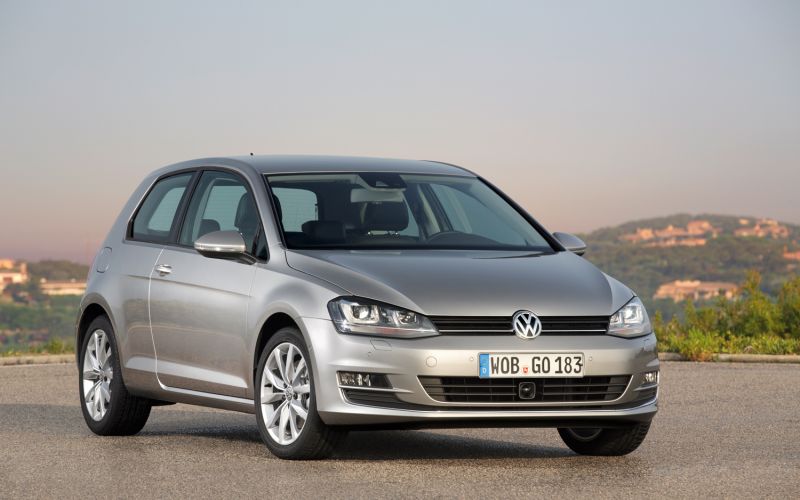 Simple, affordable price and minimalist design are the major reasons behind the success of this amazing car. The retro-inspired car requires less parking space and can take quick turns with a smooth driving experience.
Toyota Corolla (40 Million Total Sales)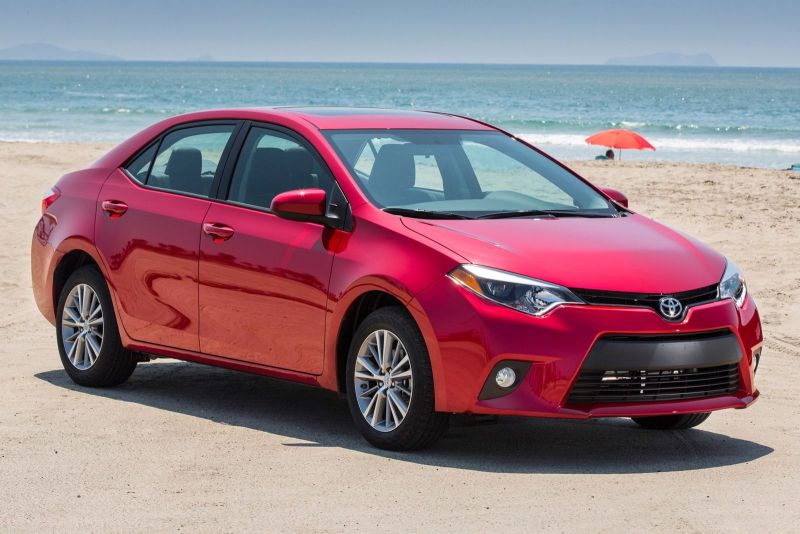 Here's a winner, the Toyota Corolla with an amazing 40 Million total sale. Introduced in 1966, the Corolla is still famous and outclasses others with the highest unites sold. Its simplicity, resale value, efficiency and low price are the major factors making it world's number one best-selling car.
How you look at this story? Please let us know your valuable feedbacks in the comment section below as we love hearing from you.