Are you one of those intending to buy a new car or wanting to go through all the latest models to refer to your best friends? You are at right place where you get a chance to see all the latest car models coming in 2017. Let's see what attracts you the most:
Apple Car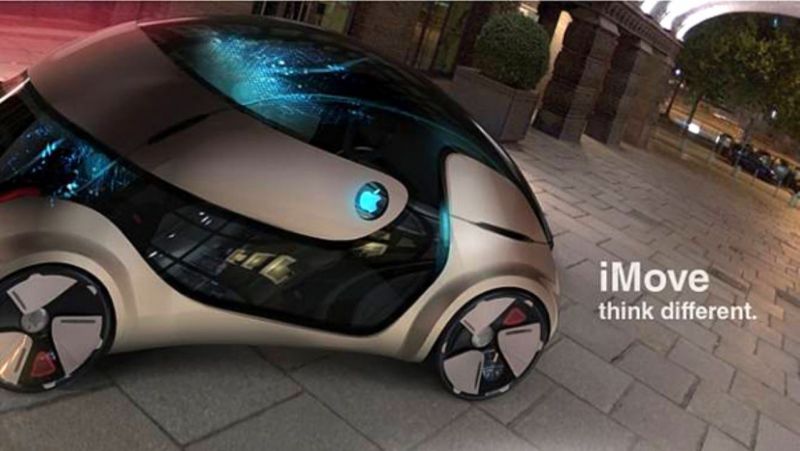 If you are an Apple enthusiast, this is the car for you. If this concept does really happen, you'll surely see auto industry getting into a new revolutionary phase. According to the inside reports, the Silicon Valley Tech Giant has been doing meetings with other well-known auto executives to make this reality. If Apple doesn't create something revolutionary, chances are high this car won't be able to get enough attention. Apple would really need to plan something unique that take world by storm. Being a car lover, I would definitely prefer Apple's new idea if find anything interesting.
BMW M2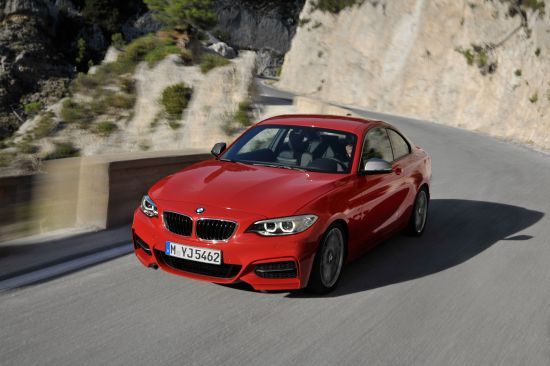 That's biggie if you're after something elegant. Projected to pack a Twin TurboCharged Inline Six Engine along with 400 Horsepower, the new car will be much spacious and will weigh around one thousand pounds heavier. There're some reports around the corner suggesting that this compact car could probably join us in the last quarter of 2016.
Toyota Supra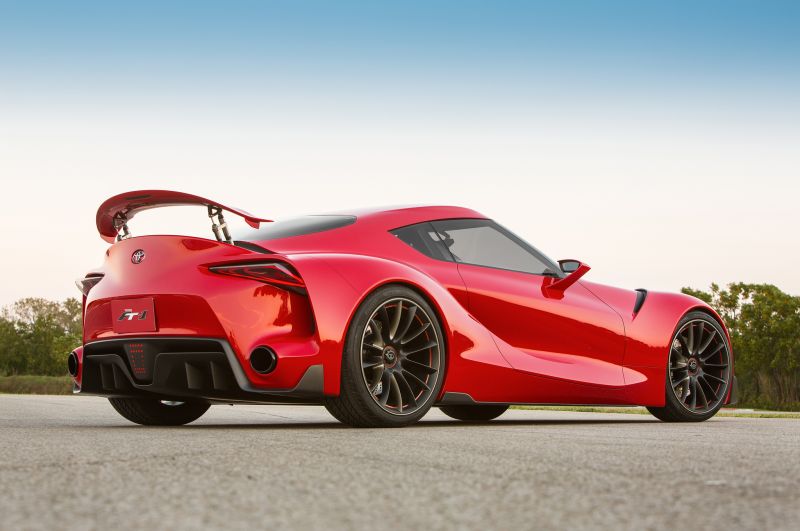 Any Japanese car enthusiast could better tell you about the MkIV Supra sports car. It had been quite famous during 1990's time. The good news is that the next generation MkV Supra car has been confirmed and you'll be glad to know that Toyota is working with BMW to create car's all-new turbo inline six engine and platform. Pictured above is a FT-1 design and the new model will mostly resemble with it. This would be an ideal choice for those wanting to enjoy the real sport car with an affordable price tag.
Tesla Model S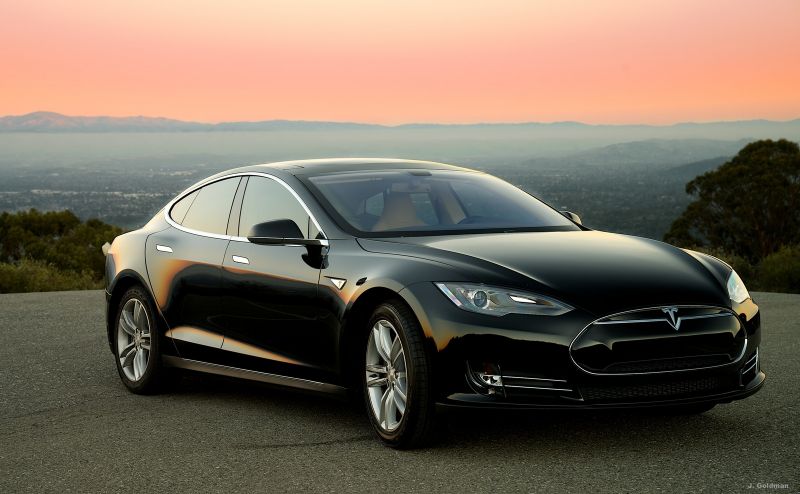 The automaker will release its all-new third electric car later this year. The number of preorders are getting higher, that shows its high demand. It would be the most affordable car from the company with price of $30,000. There're many reports suggesting that it will be released in early 2017.
Ford GT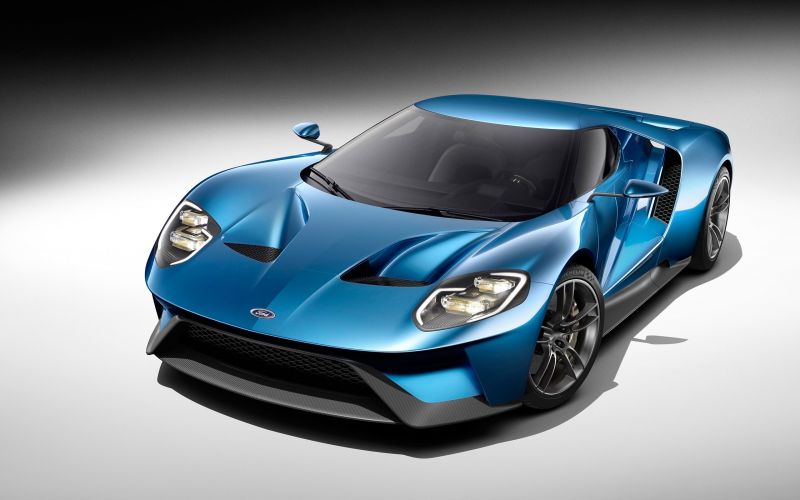 Expected to come in late 2016, the all new 2017 Ford GT will come with a very steep price of $350,000, and it is the highest price Ford has ever charged for a new model in its history. The highly anticipated GT supercar will be powered by a mighty Twin TurboCharged EcoBoost V6 engine with 600 horsepower. Featuring a fully high tech, modern design, the new Ford GT could come to dealers in 2016.
All of the aforementioned models are the latest cars designed and marketed by world's leading auto makers. We can't favor any of them listed above to maintain an unbiased approach. It's up to  you which you rate the most.
How you look at this story? Please let us know your valuable feedbacks in the comment section below as we love hearing from you.