Are you one of those who has craze for cars? You aren't alone as there're lots of people wanting to know about the latest models when they plan to buy a new car. Should i invest in the current model or wait for the latest one coming later? This is the most common question that may have aroused in anyone's mind before buying a new car. If you're a true cars lover, you would definitely wait for the next big thing rather than investing in something which you've already known about and tried. With this in mind, we have come up with a list featuring the best cars coming in 2017. Let's find out which is your favorite one.
The 2017 Audi A8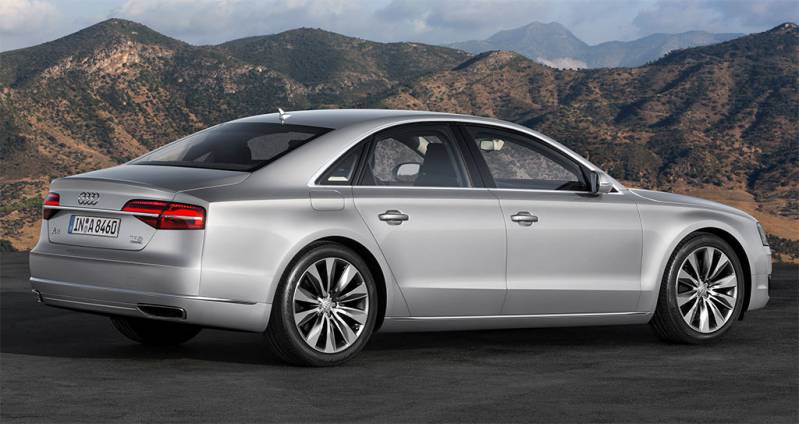 The all new Audi A8 combines exceptional refinement and a high dose of excitement. According to the reports that we have got so far, the new Audi model will combine a whole new design and will be the second generation model of Audi A8.
The next-generation, highly anticipated Audi A8 2017 will be based on MLB Evo Platform instead of MLP Platform the present model is based on. It's the same Platform found in Q7 and A4 models. Audi looks to be very keen making it one of its most advanced models. What the new model will like is still unclear due to less info. But we can expect the new model to be coming with a redesigned chassis.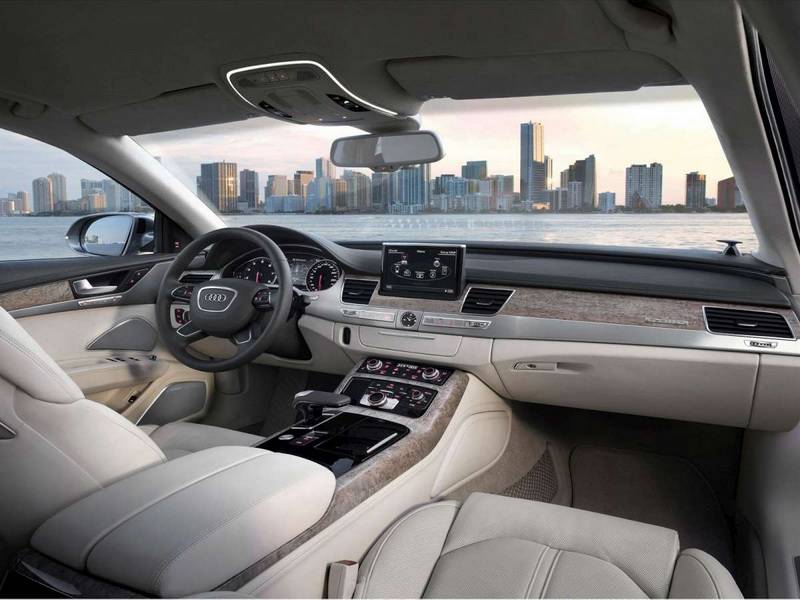 When it comes to interior, the new model's interior is perfect and decorated with the ultimate luxury. To look a bit different, the new car will add some sporty features. Audi pays a special attention on decking cabin which is equipped with high end technologies to meet all the present day requirements. Special Valcona leather is used to cover seats that passengers will love to sit on. Inside space is adequate enough to move your legs and head easily.
The Audi A8 2017 (base model) will feature a 3.0L Supercharged V6 Engine that will produce a torque of 326 lb-ft, making it one of the most advanced models. There're the also some reports suggesting the all-new 2.0 L TurboCharged 4 cylinder Engine could also be seen in selective markets. The top trim models will feature a 6.3L, W12 Unit good for 461 lb-ft Torque and 500 hp.
In terms of release date, the new, much-awaited German car is projected to be released in the Last Quarter of 2016.  However, you could also see some delays or early unveiling from the company.  To get a final last view, it's better that you should wait until company officially releases it. According to the reports floating around suggest that the new model will set you back $70,000 for base model and $81,000 for top trim model.
2017 BMW X2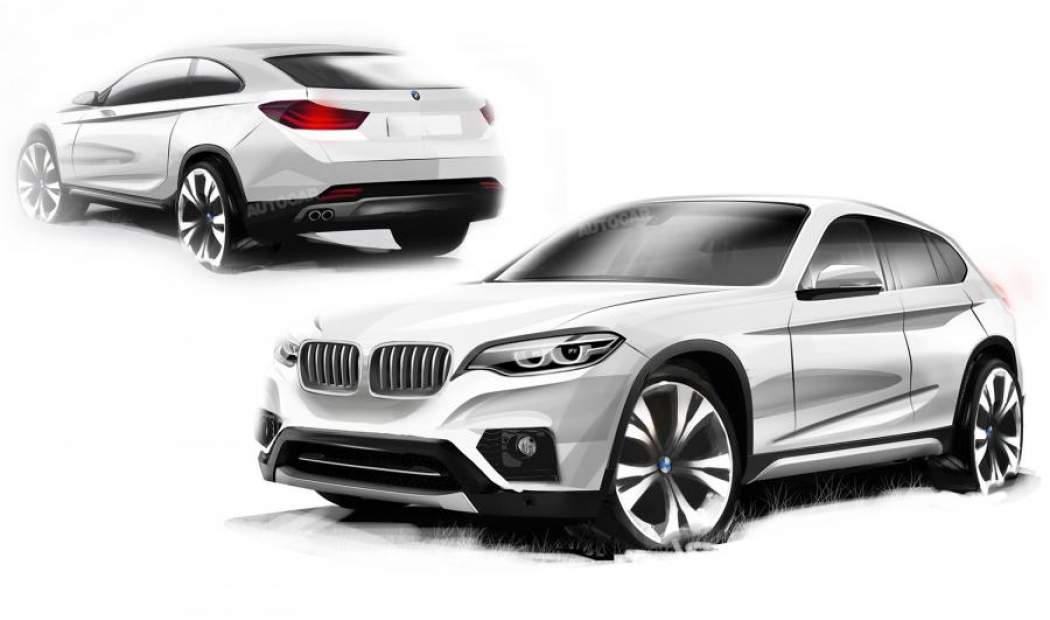 The German auto maker might unveil its all new concept in 2016, with the public release is expected to be happened anytime in 2017. It's better that you should wait until the auto maker officially release its next generation car.
According to the reports floating around the auto industry, the new 2017 BMW X2 is expected to pack a whole new sports look. The above picture would definitely give you an idea of its design, which is more sporty and elegant.
According to some inside reports, the new model will combine a set of Active Safety systems including DSC & ABS Dynamic Stability Control, Braking System in the Cornering CBC Control and more. Other important equipment includes – Dynamic Traction Control (DTC), Electronic Differential lock & system EDLC Drying, and compensate for low efficiency of Brakes.
2017 BMW Alpina B7

Being one of BMW's latest model, the 2017 BMW Alpina B7 is also one of the best cars coming in 2017. Featuring more powerful engine, the B7 combines a 4.4L TwinTurbo V8 engine that can deliver an impressive torque of 590 pound feet, making it a good choice from all aspects.  
Since there's a no specific date from the manufacturer, we can expect it to be coming in the month of September this year. Pricing is also unknown at the moment but we know it would be pretty high.
Have we skipped any important model? Please let us know your valuable feedbacks in the comment section below.

if you need more details visit: upandcomingcars.com