Everything is keep on changing to make your life that much easier. When it comes to auto industry, every year we see something unique coming out from world's top car companies. If you're a car enthusiast, this is the post for you. Here, we have come up with a list showing the latest car concepts coming in 2017. Let's have a look at them.
Toyota Supra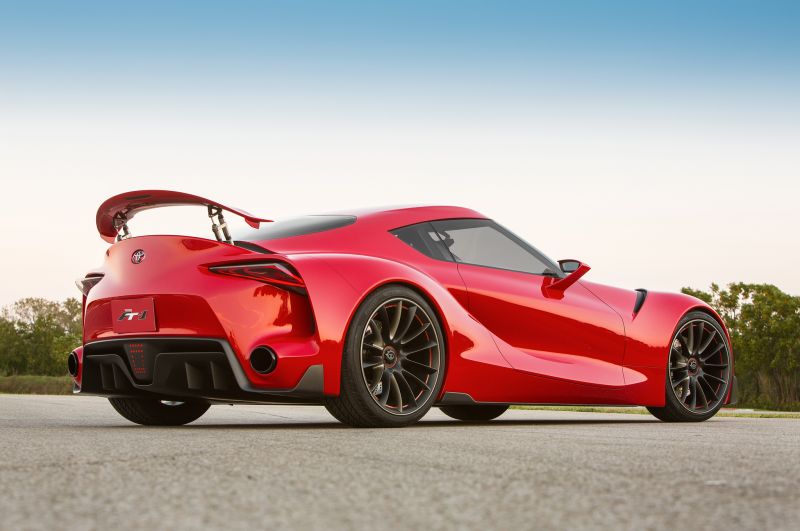 Any Japanese car enthusiast could better tell you about the MkIV Supra sports car. It had been quite famous during 1990's time. The good news is that the next generation MkV Supra car has been confirmed and you'll be glad to know that Toyota is working with BMW to create car's all-new turbo inline six engine and platform. Pictured above is a FT-1 design and the new model will mostly resemble with it. This would be an ideal choice for those wanting to enjoy the real sport car with an affordable price tag.
Ford GT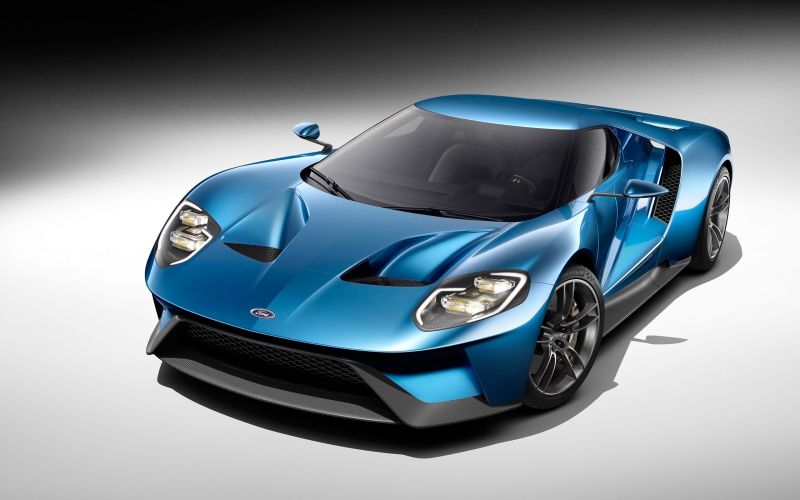 Expected to come in late 2016, the all new 2017 Ford GT will come with a very steep price of $350,000, and it is the highest price Ford has ever charged for a new model in its history. The highly anticipated GT supercar will be powered by a mighty Twin TurboCharged EcoBoost V6 engine with 600 horsepower. Featuring a fully high tech, modern design, the new Ford GT could come to dealers in 2016.
2017 BMW X2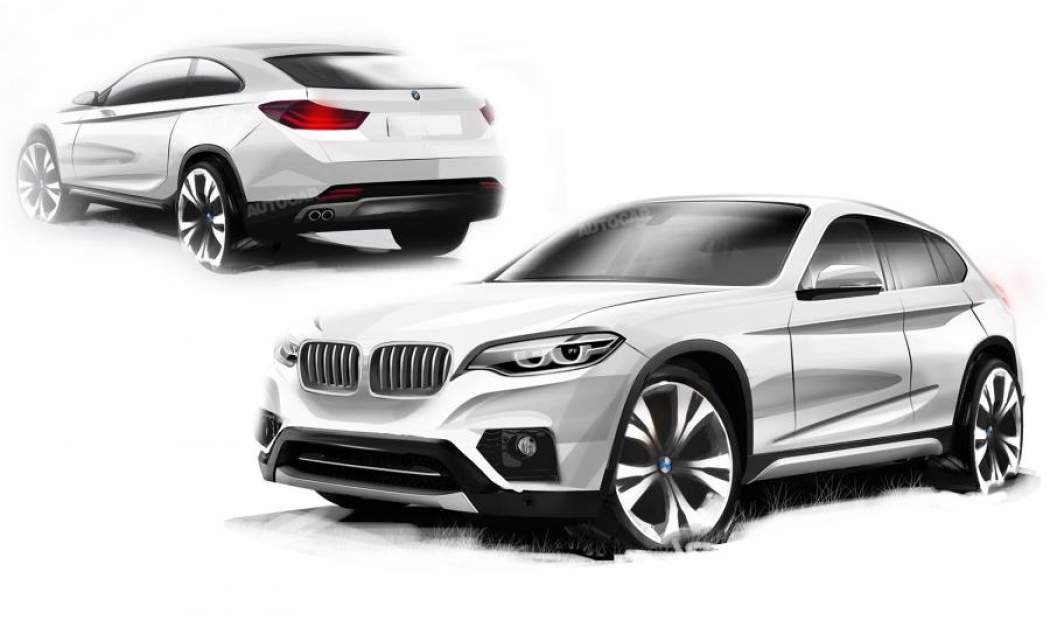 The German auto maker might unveil its all new concept in 2016, with the public release is expected to be happened anytime in 2017. It's better that you should wait until the auto maker officially release its next generation car.
According to the reports floating around the auto industry, the new 2017 BMW X2 is expected to pack a whole new sports look. The above picture would definitely give you an idea of its design, which is more sporty and elegant.
According to some inside reports, the new model will combine a set of Active Safety systems including DSC & ABS Dynamic Stability Control, Braking System in the Cornering CBC Control and more. Other important equipment includes – Dynamic Traction Control (DTC), Electronic Differential lock & system EDLC Drying, and compensate for low efficiency of Brakes.
Tesla Model S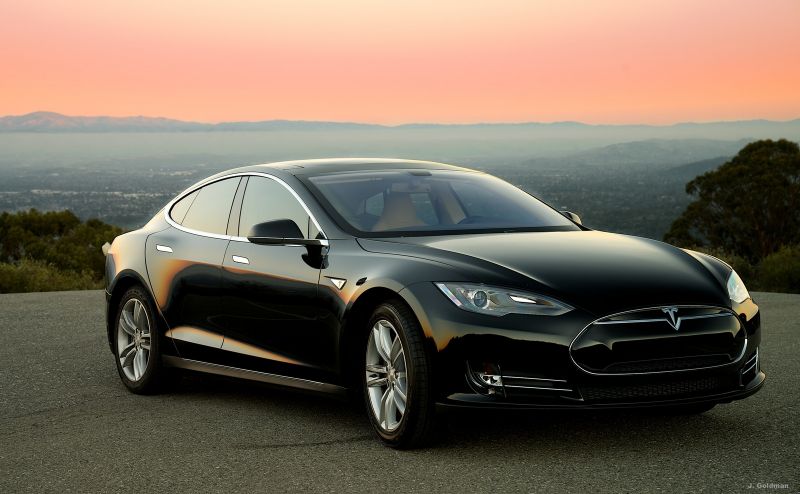 The automaker will release its all-new third electric car later this year. The number of preorders are getting higher, that shows its high demand. It would be the most affordable car from the company with price of $30,000. There're many reports suggesting that it will be released in early 2017.
2017 BMW Alpina B7

Being one of BMW's latest model, the 2017 BMW Alpina B7 is also one of the best cars coming in 2017. Featuring more powerful engine, the B7 combines a 4.4L TwinTurbo V8 engine that can deliver an impressive torque of 590 pound feet, making it a good choice from all aspects.
Since there's a no specific date from the manufacturer, we can expect it to be coming in the month of September this year. Pricing is also unknown at the moment but we know it would be pretty high.
Have we skipped any important model? Please let us know your valuable feedbacks in the comment section below.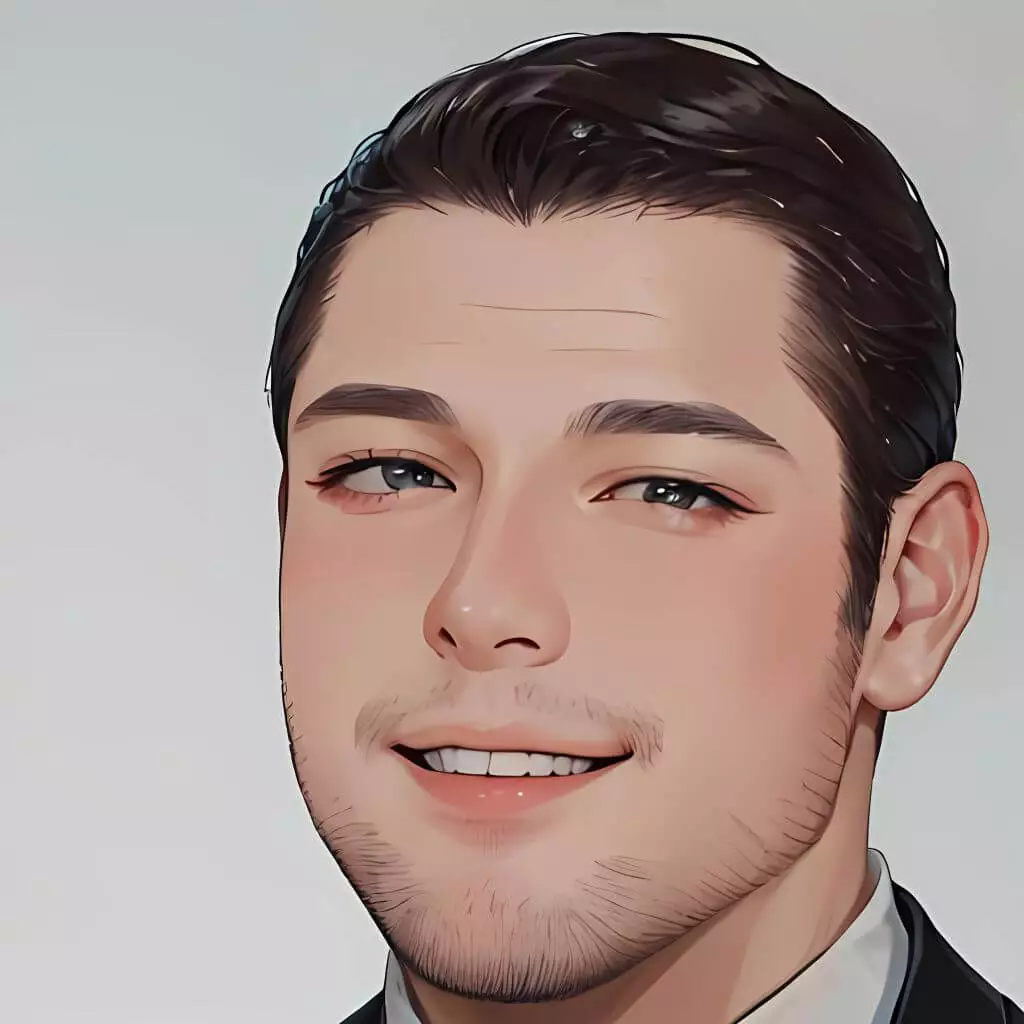 Safety is Mark's top priority. His blog isn't just advice; it's a guardian angel for drivers. Stay informed about the latest safety features, and drive with confidence, knowing Mark has your back.