Just like we take care of ourselves, the same basic concepts apply to keeping our van in top shape. It's always a bit painful when we have to dig into our savings to pay for vehicle repairs. To help keep the value and appearance up of your investment and minimize repair costs, here are some pointers from tempvaninsurance the UK's leading provider of temp  van insurance .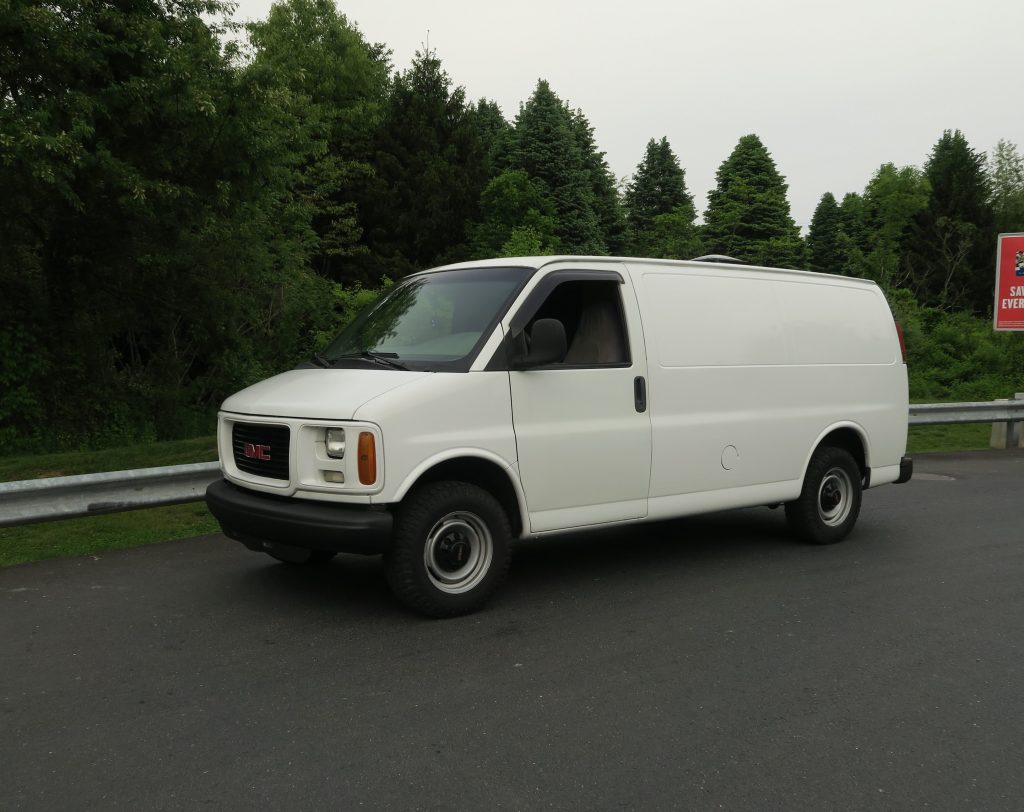 Oil
We've all heard it and it's true; oil is the lifeblood of your car. Without it, your van isn't going to go very far. If you don't know how, learn how to check it properly. Change it every 3000-3500 miles. There are some manufacturers that claim that their oil can last upwards of 10,000 miles, but it is best to never use any oil for more than 5000 miles in order to maximize engine efficiency and reliability for the long-term.
Keep brakes in good condition
To maintain maximum braking efficiency, the braking system on your van is designed to be replaced periodically. If ever you notice any problems, have it checked out immediately. If your brakes fail, you could be in for some serious trouble.
Heed the warning signs
If by chance your vans dashboard lights illuminate, don't do as some do and just ignore them. Understand why, even if it means taking it to a mechanic. (There is that handy little book called the owners-manual.) If you delay a repair, this could trigger irreparable damage to your van which can potentially result in more expensive fix.
Always use a reputable mechanic
Very similar to having a great doctor, it's important that you have an honest, trustworthy auto technician. A comprehensive auto-shop directory, or the old-fashioned referral from a friend works here.
Take care of the van's body
Do the simple things like keeping it washed, regularly waxed, and see to it that dents and dings are taken care of. By doing this you will be able to better preserve your van's value as well as help prevent long-term issues like fading and rust.
Keep those tyres properly inflated
See to it that they are kept at manufacturers recommended pressure. A tire gauge is not only cheap, but easy-to-use. A popular and often used system is to check pressure each time you fill up with fuel. Replace them when tread wear indicators begin to show; no exceptions.
Always top-off fluids
There are numerous other fluids in you van that need to be checked regularly. They are the power-steering fluid, the engine coolant, brake fluid, transmission fluid, and windscreen wiper fluid. If you don't know how or where, have your mechanic show you.
Emission Control Systems
Depending on where it is that you live, it's possible that you might be required by law to have these checked annually. Typically, only a professional can do this diagnosis. The two culprits here are EGR valves and oxygen sensors.
Ensure that all windows and lights are functional
Be sure to replace any lights or mirrors that are broken as quickly as possible. Small cracks in windscreens can often be repair successfully. Don't wait on this, as often a crack will get larger, making it not reparable.
Keep the interior clean
Vacuum and clean as needed. Quite often the interior is a point of selling power. It is said that the value of a vehicle is held in the cabin. While many do not care about tyres or oil, if the seats are torn or the dashboard is dirty, the deal's off.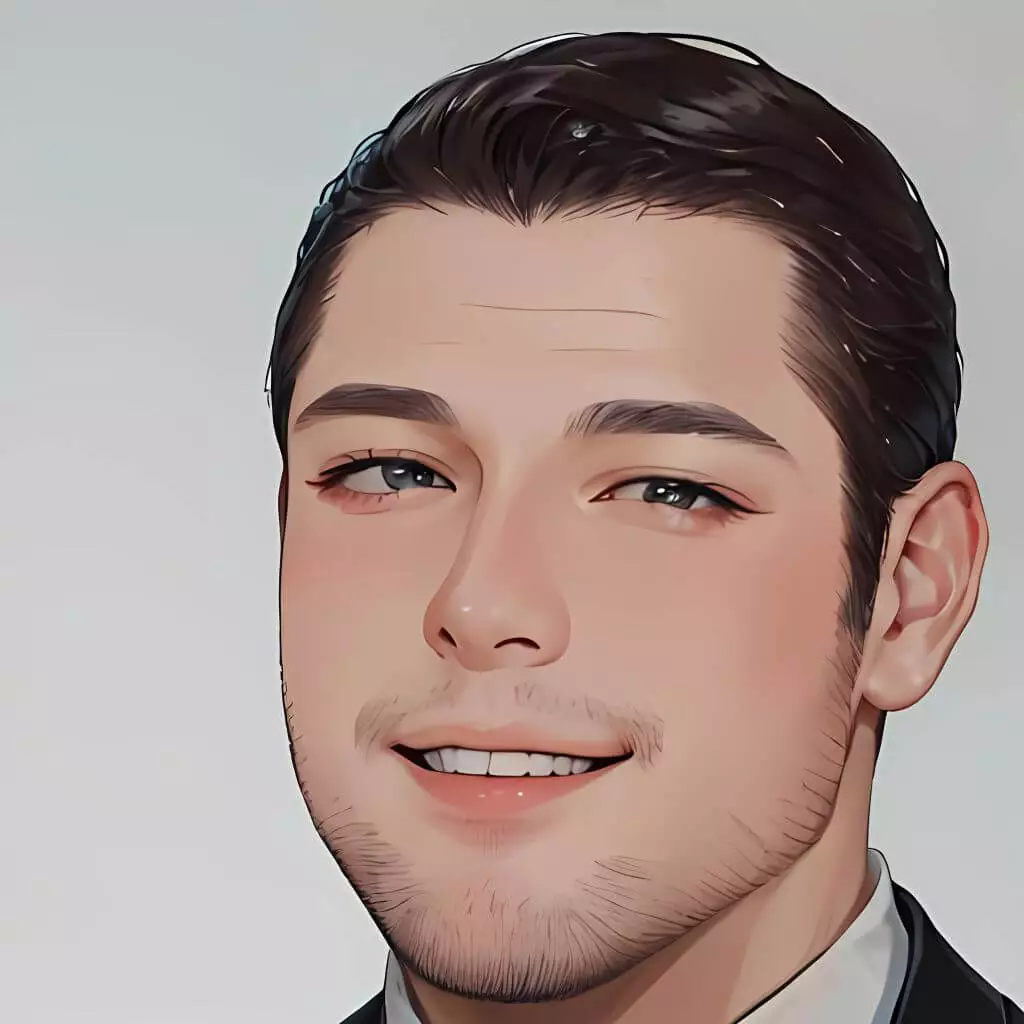 Safety is Mark's top priority. His blog isn't just advice; it's a guardian angel for drivers. Stay informed about the latest safety features, and drive with confidence, knowing Mark has your back.