A teenager's first car is a milestone moment. Not only does it give the teen a new sense of freedom, but also it teaches a great deal of responsibility. After all, buying a vehicle is a serious investment. Check out these tips before purchasing a new set of wheels for a teenager.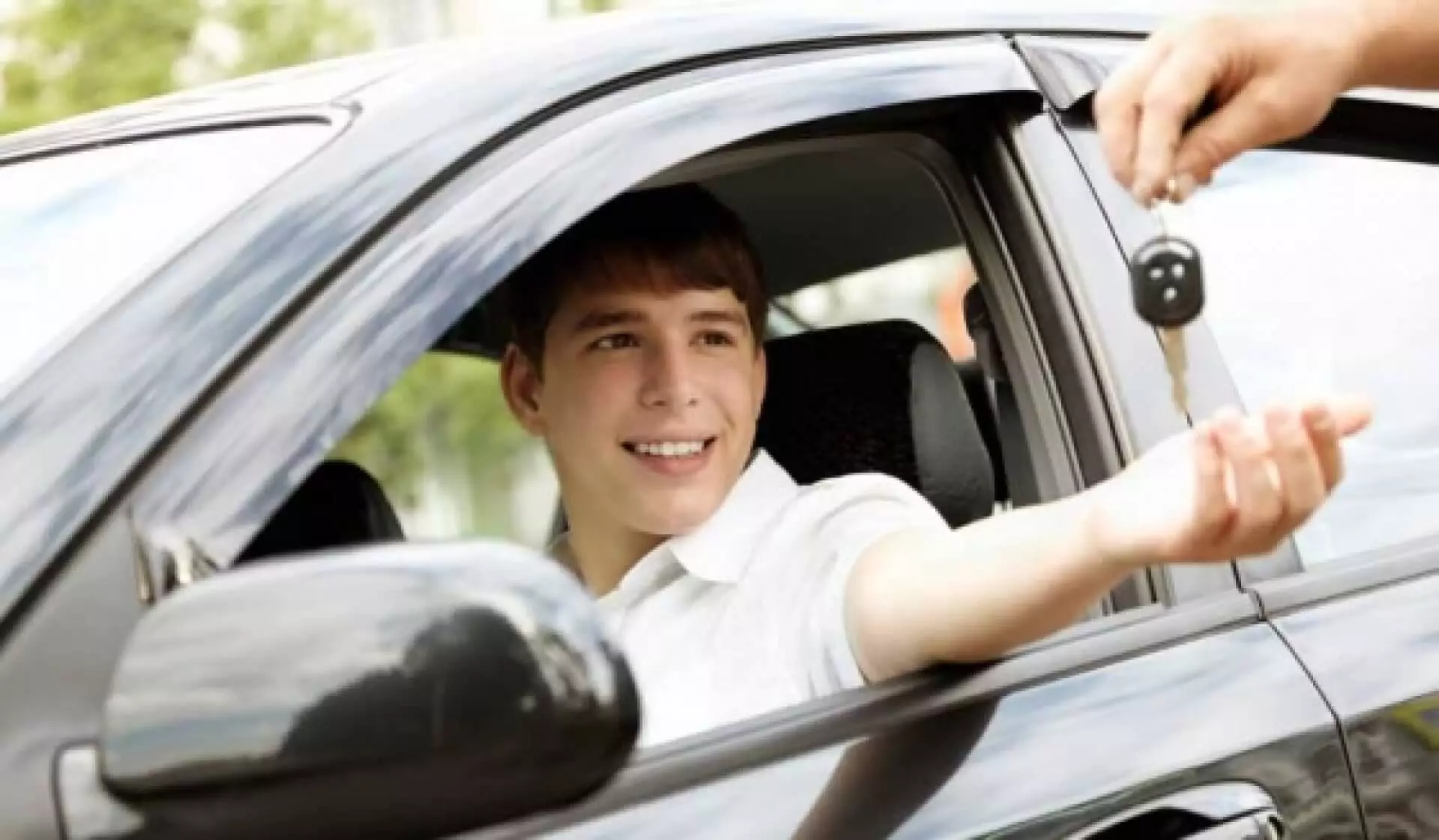 Identify Your Budget
Set your budget early on to make the car shopping process smoother. Be sure to include the teen and set realistic expectations. Keep in mind extra costs including maintenance, insurance and gas. Moreover, you may want to ask your teen for a financial contribution either from his or her savings or through monthly payments.
Shop for Safety
Do your research on safety ratings of cars in which your teen is interested. There are tools available online that can help you check car safety ratings. Be sure to consider important safety features, which are more likely included with newer model vehicles. These may include airbags, anti-lock brakes, blind spot monitoring, lane keep assist and more. Buying a car with a top-notch safety rating can help give you and the teen peace of mind.
Inspect the Car
Before saying "yes" to the car, be sure to test drive it. The teen should feel comfortable behind the wheel and know how to work all the controls. It's also a good idea to get the car inspected by a professional mechanic.
For more tips on purchasing a teen's first car, see the accompanying resource.
Infographic created by Capital Auto Auction