The winter months can be hard on your car. Bad weather and the precautions taken to avoid wrecks can mess with your tires and paint job. Before the coldest and most difficult days of the season arrive there are few things you can do to prepare yourself. Take all the precautions necessary to keep yourself and your family safe during winter.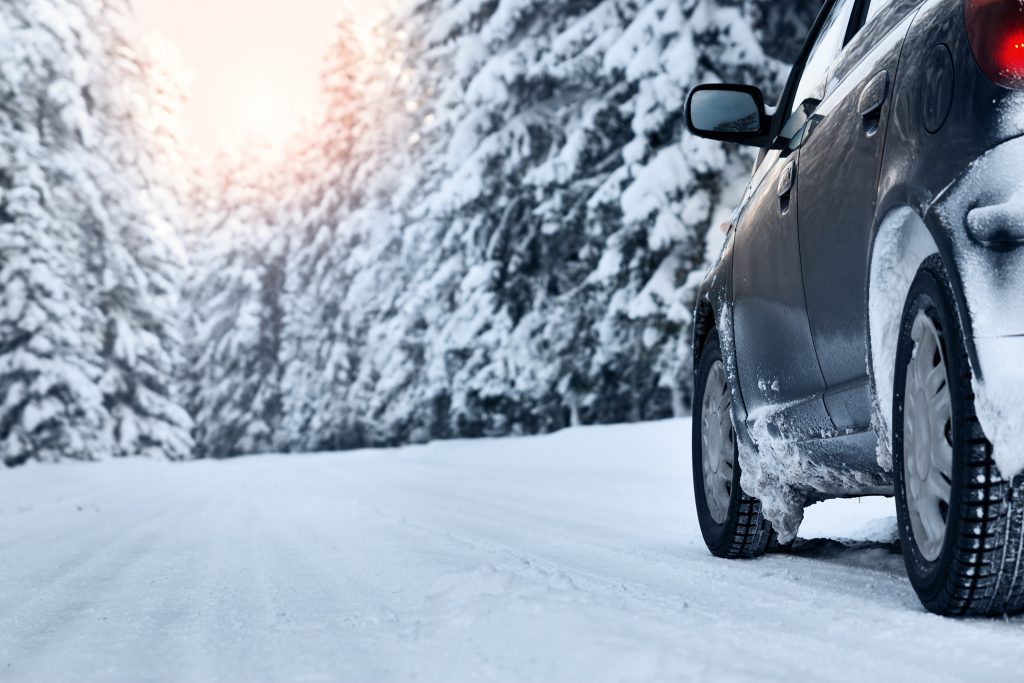 Winter brings a lot of conditions that can make driving more difficult. Many things can happen, including serious ice storms and several inches of snow. Before the snow falls and the rain freezes making the roads treacherous to navigate make sure that your tires are in shape to make sure you are not in danger slipping and sliding as you make your way to work. Purchase the right chains for your tires and you can place them on your vehicle when a storm is expected. While snow isn't always that terrible to drive in once the it's stopped falling, the ice that freezes beneath it can be a serious problem. With chains on your tires you can drive with more confidence and with more traction you gain back control when it is lost.
Tires lose inflation over time so make sure that they are inflated properly. Make sure that they have enough tread, that will help with traction and control. It doesn't matter what your car has even if it is anti-lock brakes and traction control making sure that your tires are in their best shape prepares you and makes your car ready for any road hazards. There is no substitute for good tires.
From December through the beginning of March you are more likely to use your heating system regularly. You heat your car up in the morning before you drive away and you have it on as you take the kids to school and run errands. You might find that your windows are fogging up as you go about your day. This means that you are using the air inside of the car instead of the outside air. If the car is using the inside air it can't get rid of the moisture and the windows fog. Run the air conditioner and see if that removes the moisture forming in the air.
Keeping your windows clear and clean are important and difficult during the stormy seasons but it is one of the most important things to watch out for. If your windows are not clear you, your passengers and the people on the road are less safe. Windshield wipers are the key to keeping your windows clean. They can remove dirt and debris brought in from the sun and help you see during rain and snow storms. Make sure that you have the proper washer fluid, it helps your wipers do their job. In your car you should stash a snow brush and ice scraper so you can prepare for snow and ice storms.
A good service checks before the winter months come will help you stay up to date with what your car needs. Maybe your heater needs to be repaired or your tires need to be changed, all these problems can be fixed during a trip to the shop. After the service your car will be ready to take on the season most hazardous to your vehicle.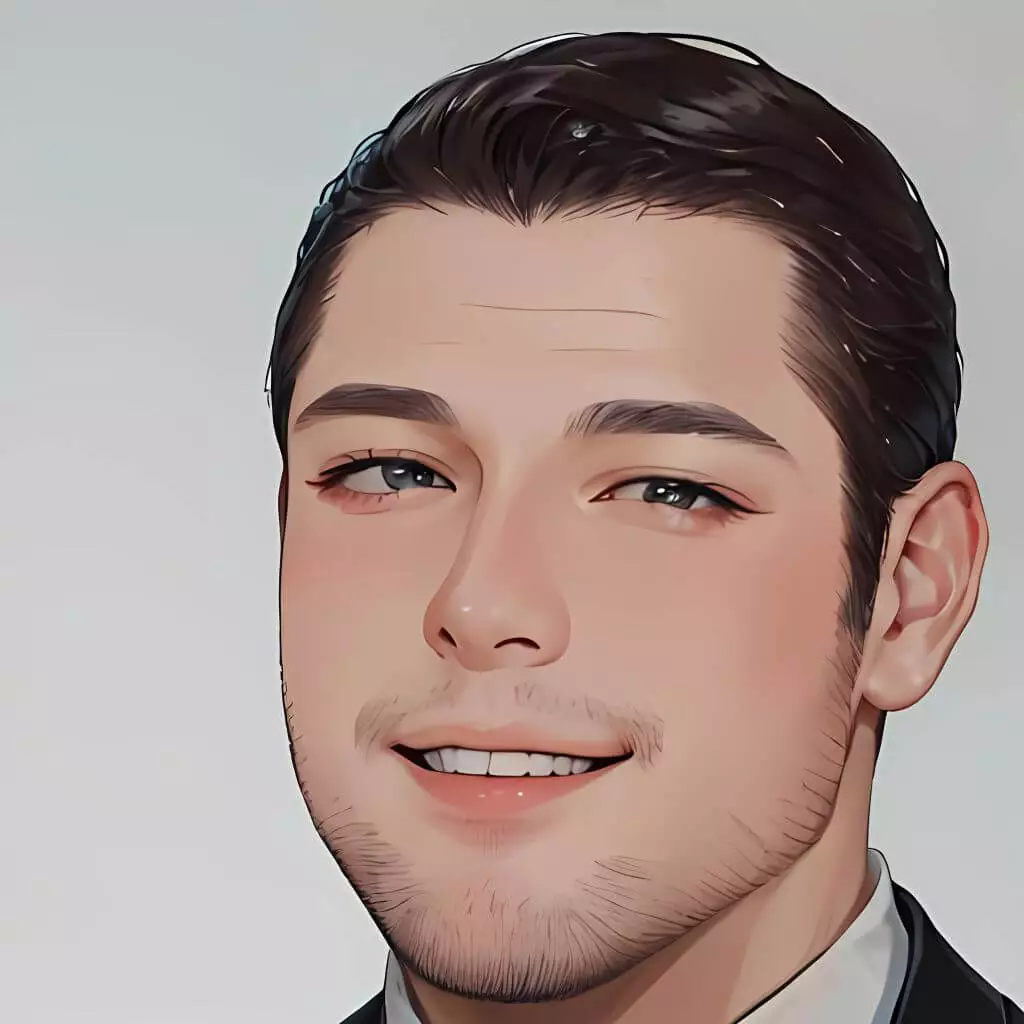 Safety is Mark's top priority. His blog isn't just advice; it's a guardian angel for drivers. Stay informed about the latest safety features, and drive with confidence, knowing Mark has your back.