Portable air compressor
Who owns car has certainly had some embarrassment regarding tires. You don't always have a spare tire in the car or just want to give a little more life to a tire you already have but that isn't flat. The air compressor for your car tires is ideal for these situations. A bike owner can also enjoy the benefits of a portable mini air compressor even more than a car owner, since you can't carry a spare tire for the bike, and every time the tire wears you need to go to a bike rack to tidy up. Purchasing a mini air compressor makes your life easier and hassle free. Some of them can be plugged directly into your car's cigarette lighter, meaning they don't leave you in the worst of situations.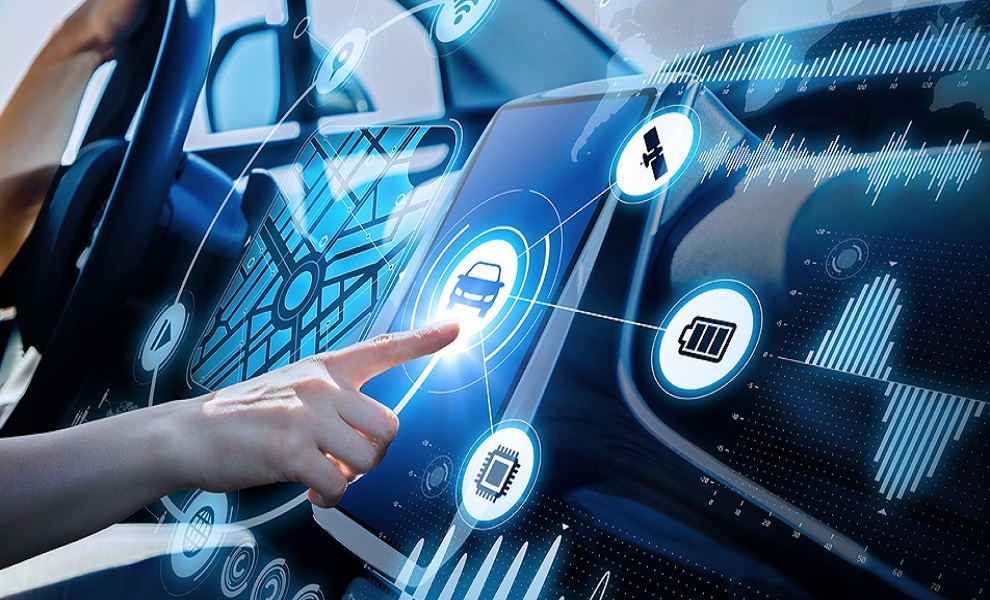 Portable electric winch
If you're in search of a mini electric winch to use with vehicle, there're a number of great models. It does not matter, you want a mini portable electric winch or a big winch to handle high load. These electric winches have a few particular key features such as pulling power, load capacity, rope types, and several other that you should know before ordering.
Jump starter for car battery
Sometimes, you may have problem with your vehicle engine that is not starting. Possibly, you may forget that your vehicle lights are on all over the night and you vehicle battery is completely lifeless. And now, it has no power to start your vehicle engine.
What you can do if you have any such annoying situation? The most frequent thing that drivers do if they any such a moment is to call another vehicle in order that it can help your vehicle to start.
Now, it is easy to handle such a condition because there is portable jump starter for car batteries available in market.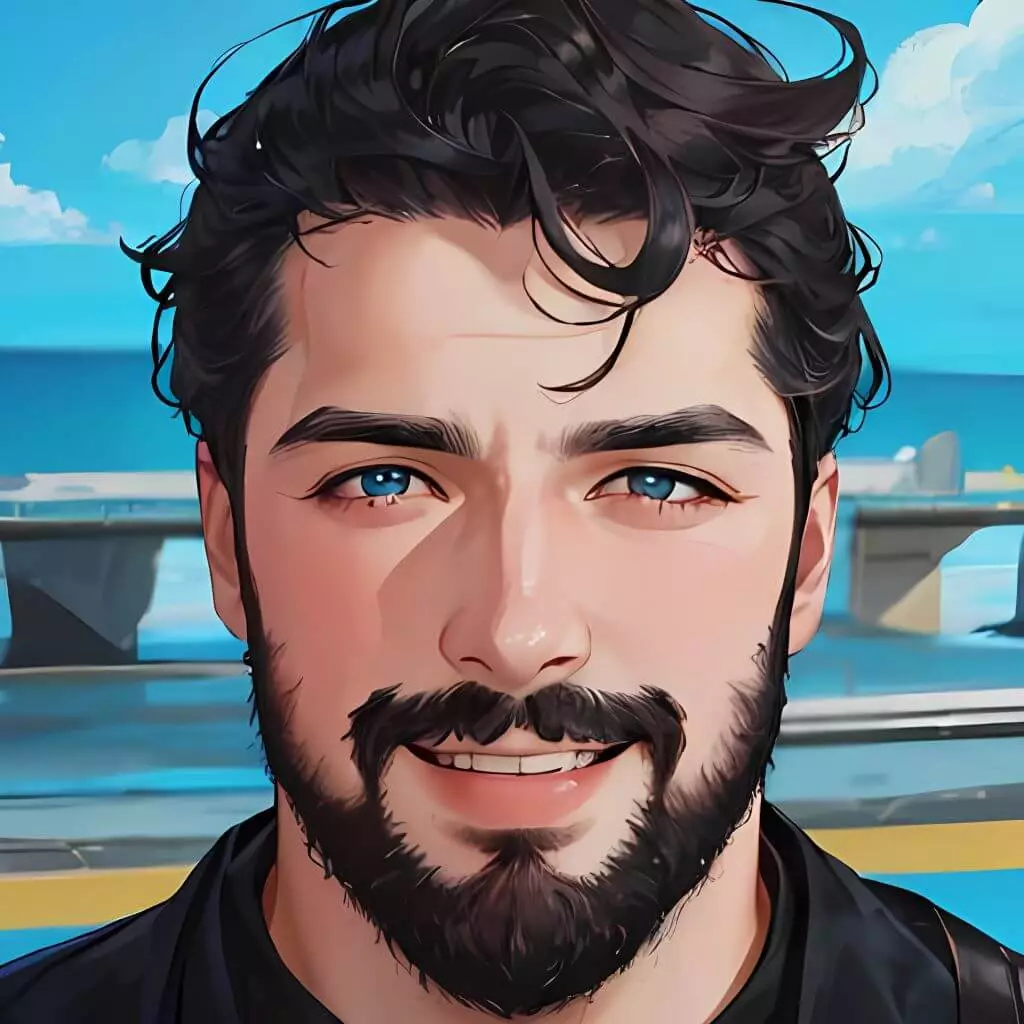 Daniel is the eco-conscious auto whisperer. His blog doesn't preach; it educates on the world of green transportation. It's your guide to reducing your carbon footprint without sacrificing style or speed.