So, you're thinking to visit Sydney during your coming holidays, right? There's so much you can explore and enjoy during your visit in Sydney, the capital of NSW (New South Wales). Due to a very high competition, one may be confused with lots of car rental companies. Since there's no dearth of novices who can waste your time and money, you should take following points into consideration while choosing the right car hire in Sydney.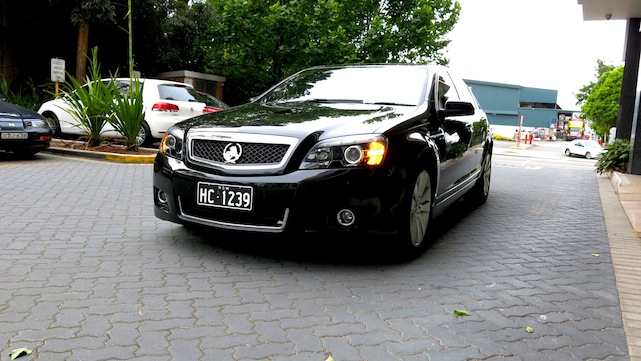 Credibility & Professionalism
Since everyone is available online, you can judge anyone's credibility through their website. If it seems a little dull or outdated, you should take some time to make sure everything is all fine. All the professional companies like a decent, professional web design and avoid investing in weird and boring stuff.
Price
There's no use to spend high on the same services or stuff that's available at low rates somewhere else. You need to find the best car rental companies with the best rates. You should make things clear prior to availing their services to avoid any possible blunder.
Read online reviews
Online reviews are one of the main things you should focus on. You may also go to their social media profiles such as Twitter and Facebook to spot any negative feedback from their customers.
Variety of vehicles
Always prefer those companies that have a huge range of vehicles. Whether you need a large van or small car, they should have everything for everyone. Some car rental companies also offer luxury and 4WD vehicles.
How you look at this story? Have something to add to this story? Please feel free to share your thoughts with us in the comment section below. We love hearing back from you!