Don't get lazy behind the wheels! Here are the driving hazards that you should be aware of in summers. – Brought to you by PartsAvatar Toyota car parts online.
Summer brings vacations, beach days but there are also car insurance claims and vehicle damages reported in this season. Everyone will wonder why, that too in summer?
Well, yes, people often think that driving hazards are common in winters, snow, storms or rains but you cannot outcast summer season out of this category.
Take care of your driving habits in summers otherwise you will need to replace auto parts that you have damaged due to any accident.
Here's a list of driving hazards that are common in summers.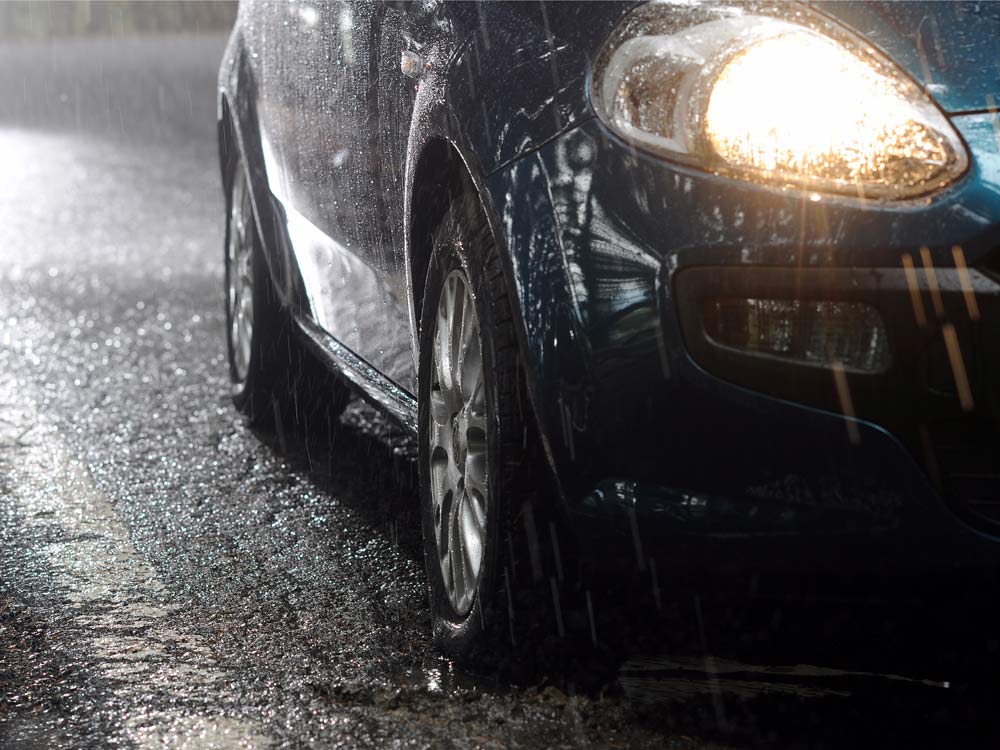 Hydroplaning
Hydroplaning refers to the sliding and skidding of a vehicle's tires across a wet road and it will occur when the tire encounters a road that is exceptionally wet and it cannot scatter all the water.
Many fatal accidents are the result of simply failing to adjust your driving behaviour to the rainy conditions. You can prepare for the bad rainy weather or hydroplaning with these tips:
Avoid bad weather as it will not only reduce visibility but can cause wet and unsafe roads.
Slow down.
Avoid driving through puddles or standing water.
Avoid using cruise control in rain.
stay away from outer lanes as water mostly accumulates there.
Watch out for animals
Watch out for wild animals, as a driver swerving can easily result in hazardous pile up.
Most cars travel open roads in summer, so the risk of hitting wild animals like boar, deer or moose increases too. So, be active on road and keep yourself away from distractions.
Comprehensive car insurance coverage will reimburse you if your car is damaged after such a collision. If you don't have comprehensive, you will have to pay out of pocket.
If you are driving at night, it's better to turn on your high beams and be extra cautious from 5 p.m to midnight or before 5 a.m.
In any type of crash, it's better to keep wearing seatbelts, as it can save you from maximum jolt that you will suffer due to collision.
Speed kills
Speeding puts your car's insurance rates at risk. It can also affect you economically if you damage your car but don't have collision coverage e to pay the bills.
Obey the speed limit, adjust the speed with respect to bad weather and traffic and always be alert on road. Don't forget to leave plenty of space between you and the vehicles around you.
It's better to be late than never.
Don't drive drowsy
Long summer days and late nights can lead to drowsiness. Stay alert and focused behind the wheel.
According to recent study, tow out of five drivers fall asleep while driving on at least one occasion in their lives.
If your thoughts starts to wander and eyelids start to shut, immediately pull your car to a safe spot. Make sure you have taken plenty of rest and sleep before resuming driving.
More cyclists, more motorcycles
With warmer weather, the bikers are out. You will see more motorcycles out on the highways or cycles on the roads. Check twice when switching lanes beware of car's blind spots.
It's easy to keep an eye on the cars while driving but bicycles and motorcycles become afterthoughts. They may be even harder to spot in a mirror.
So, drivers should leave extra stopping space between themselves and riders because they have far less protection than those inside your vehicle.
Increased traffic due to road constructions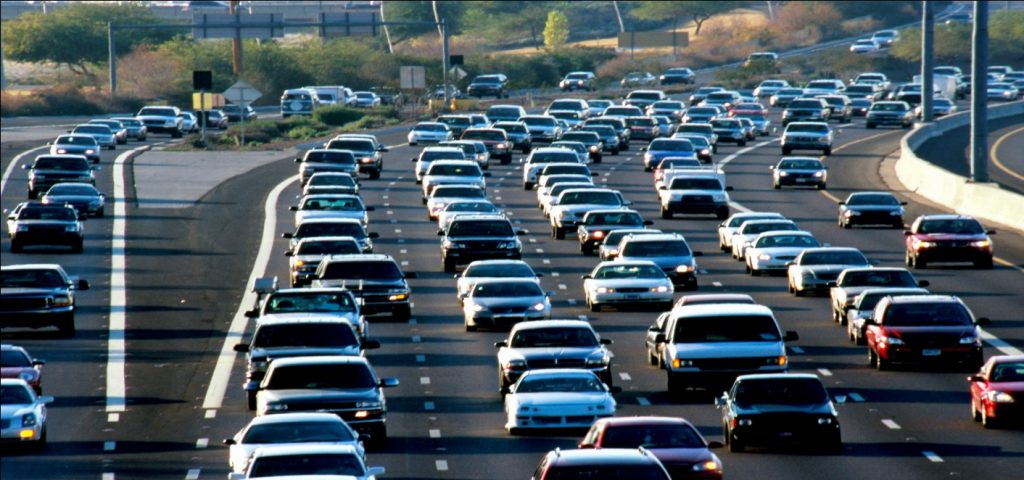 Summer often feels like the season of construction. Not only there are plenty of potholes to be filled from the winter months but there are also a lot of road repairs, buildings and homes being constructed.
That means leftovers debris may still be on the road, ready to dent your windshield or your car. Either avoid known work zones or anticipate the delay and allow extra time.
Find an alternate route or adjust their work schedule to avoid hazards or delays.
Tire blowouts
Underinflated tires increase the risk of blowout in summer. Check tire pressure regularly and install tire pressure monitoring system to track the low pressure tires.
Underinflated tires result in too much friction and they cause the tire composites to overheat more easily.
The construction mentioned above can also have an impact on road conditions, as can speed bumps, curbs or potholes. Check your car's tire pressure often in summer months and don't ignore any visible damage to your tire.
When driving in hot climates, high temperatures can aggravate cooling system problems too. It's important to check the coolant and cooling system regularly to avoid overheating.
PartsAvatar ships auto parts and body parts from renowned manufacturers to its customer's door, at warehouse prices!